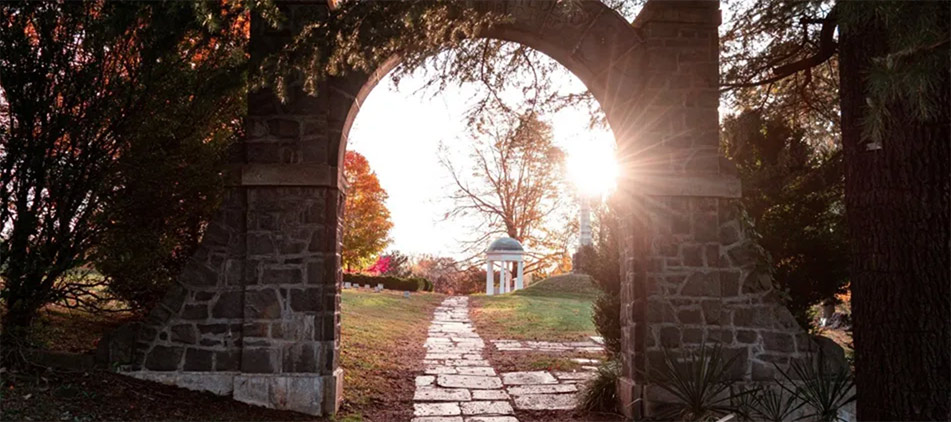 Crystal L. Hullinger, 97, of Springfield, died at 9:24 am, Wednesday, March 15, 2023 at St. Clara's Manor in Lincoln. At that time she took her first breath in the presence of Jesus.
She was born August 11, 1925 in Springfield, the daughter of Richard and Margaret (Staley) Hughes. She married Howard Hullinger, the love of her life, on June 2, 1946 and he preceded her in death August 16, 2010.
She is survived by a daughter, Susan (Chris) Schwarberg of Springfield; two grandchildren, Brian (Sara) Schwarberg of Springfield and Erin (Jeremy) Fenelon of Monticello, IL; and eight great-grandchildren, Ben, Caleb, Daniel, Daevion, Jahari, Lynette, Asher and Ella.
She was also preceded in death by her parents; two brothers, Frank and Samuel Hughes and one sister, Maxine Taylor.
Crystal loved her family and the many family meals she hosted. She had the gift of hospitality and shared that gift with many people through meals, calls, cards, bridal and baby showers. She was always an active member South Seventh Street Baptist Church (later Cherry Hills Church) and Central Baptist Church. She served as the financial secretary and was a long-time youth leader with her husband.
She retired from Lincoln Land Community College as a library assistant. She was also a member of the Springfield Motor Boat Club, and an avid fan of the St. Louis Cardinals, and after each win would shout "Praise the Lord."
Visitation: 9:30 – 10:30 am Monday, March 20, 2023 at Cherry Hills Church.
Funeral Service: 10:30 am, Monday, March 20, 2023 at Cherry Hills Church with Pastor Brian Schwarberg officiating. Burial will follow at Camp Butler National Cemetery.
In lieu of flowers memorial contributions may be made to Cherry Hills High School Ministry.
Share stories & photos at StaabObituary.com
©2023 All Content Obituary Systems