Connie Collen Smith McElroy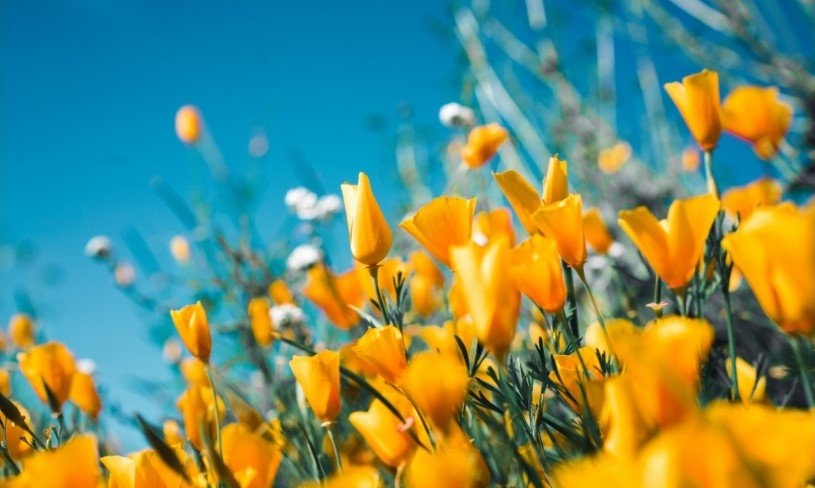 Connie Collen Smith McElroy passed away on Sunday evening, February 6, 2022. Connie fought a very fierce battle against illness but just as the sun set at 6:35 on that Sunday evening, God decided to take Connie to her forever home.
Connie was born on May 26th, 1956, in Mt. Pleasant, Iowa, to James Frances Smith and Erma Joyce Kephart.  She married Jimmy McElroy on June 16, 1998.
Connie's sole purpose in life seemed to be giving of herself.  She was selflessly devoted to caring for every member of her family.  She was an energetic light zipping through her day, caring for her special needs son Josh, listening to her grown children, offering advice and humor.
Connie gathered information on special needs services and then shared it with all her contacts.  She would help physically, emotionally, with finding information, and by providing material needs. She was always right there with a huge smile and a helping hand.
Words of praise have flowed from her family and friends.  Some of the words and phrases used to describe her include…Beautiful, amazing, generous, selfless, strong, loving, silly, laughing, goofball, tender hearted, a social butterfly, constant, a true blessing.
She loved Magnolia TV and her lovely home reflects her love of peace and calm and all things southern.  Connie absolutely loved a good bargain – often waiting impatiently for Jimmy to arrive home before she left in pursuit of a fresh bargain she heard of.  As a contrast, she was quite competitive when playing games but loved the challenge of a good puzzle. Almost every sentence that came out of her mouth ended with her distinctive chuckle, topped off with her sweet smile.
Connie worked for many years at Granbury ISD as an aide in the Special Education Life Skills department, at Mambrino Elementary and later at Granbury High School.   She was a supporter of the Granbury Cheetahs Special Olympics team on which her son Josh participated.
She was preceded in death by her mom, and survived by her extremely large and loving family including:
Husband Jimmy McElroy
Son Chris and family
Daughter Jennifer and family
Daughter Randi and family
Son Josh
Daughter Katelyn
Stepsons
Shane and family
Jeremy and family
15 grandchildren,
Brothers Curtis Smith Stevens, Danny, Jimmy and Todd
and many close and loving brothers/sisters in law and more friends than can be counted.
Celebration of Life: 10:00am, Saturday, February 19, 2022, Wiley Funeral Home Chapel, Granbury, Texas.
Flowers may be sent to
Wiley Funeral Home
400 E US Highway 377, Granbury, TX 76048
Or memorials may be made in her name to:
Granbury Cheetahs
9108 Bontura Rd.
Granbury, TX 76049
Connie was the epitome of this scripture:
Matthew 25:34-40 NIV
"Then the King will say to those on his right, 'Come, you who are blessed by my Father; take your inheritance, the kingdom prepared for you since the creation of the world.  For I was hungry and you gave me something to eat, I was thirsty and you gave me something to drink, I was a stranger and you invited me in,  I needed clothes and you clothed me, I was sick and you looked after me, I was in prison and you came to visit me.'
"Then the righteous will answer him, 'Lord, when did we see you hungry and feed you, or thirsty and give you something to drink?  When did we see you a stranger and invite you in, or needing clothes and clothe you?  When did we see you sick or in prison and go to visit you?'
"The King will reply, 'Truly I tell you, whatever you did for one of the least of these brothers and sisters of mine, you did for me.'