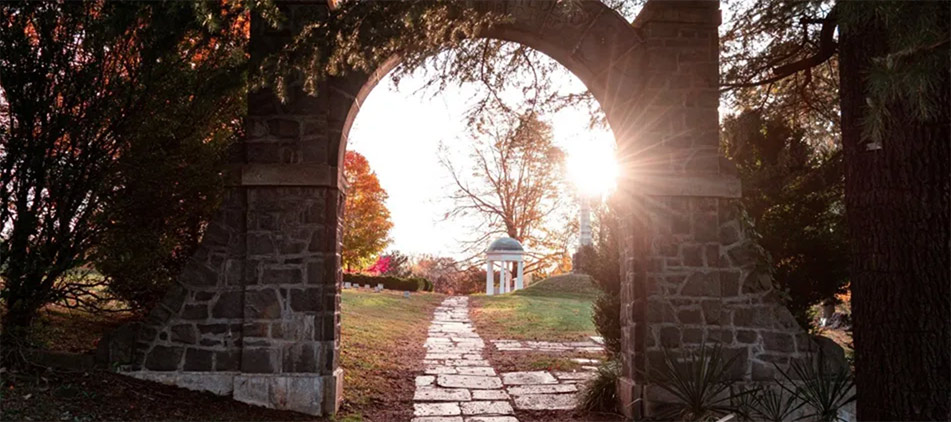 Clynt Edwin Tope was born March 31, 1982 in Columbus, Ohio, and passed away on April 21, 2021 in Coral Springs, FL. He attended The Wellington School in Upper Arlington, before moving to Mansfield in his early teens, where he graduated from Ontario High School. After graduating, he moved to Florida where he worked in the restaurant industry in Miami, Florida. It was there he met his wife Cynthia. Soon after, they settled in neighboring Coral Springs, where he obtained his license in real estate and then went on to became a real estate broker, opening his own business.
He was born with an adventurous spirit, big smile and a laugh that was contagious and could light up a room. The list of interests and hobbies are endless, as he possessed a genuine desire to learn and experience new skills and explore all of life's opportunities. He loved playing sports, skateboarding, snowboarding, fishing, boating and all outdoor activities. His interest in orchids, bonsai trees and other tropical plants was displayed throughout his property. He truly enjoyed all God's creations & creatures, including reptiles, and eventually even became a licensed breeder of snakes. He was a wonderful husband, son, brother and friend. He was an engaged and amazing father, who adored his children. His beautiful light, that touched so many, will be greatly missed.
He is survived by his wife, Cynthia; son, Logan; and daughter; Bianca; his parents, Kimberly and Gregory Engh of Mansfield, OH and Edwin and Renee Tope of Sarasota, FL. Also surviving are his brothers, Stephen Engh, Jeffrey Barrett, Cody Tope, Brian Baraga; and sister, Michelle Baraga; Grandfather, Herbert "Mick" Rupp II (Jean) and Grandmother, Darlene Partridge; uncles, Scott Rupp (Jackie), Jeff Tope (Penny), Pat Tope; aunts Karla Rupp, Kelly Karpanty (Ron); along with his beloved cousins and countless friends. Also, his dog, Pepper and cat, Poche. He was preceded in death by his grandmother, Nancy L Rupp; grandfathers, Theodore Tope and Amos Partidge; an uncle, Herbert "Mike" Rupp III; and an aunt Melanie Tope.
A memorial service conducted by Rev. Bruce Haapalainen will be held on Friday, April 30, 2021 at 1:00 p.m. in First Congregational Church, 640 Millsboro Road, Mansfield, OH 44903. The Ontario Home of Wappner Funeral Directors is honored to serve the family.
The post Clynt Edwin Tope appeared first on Wappner Funeral Directors and Crematory.