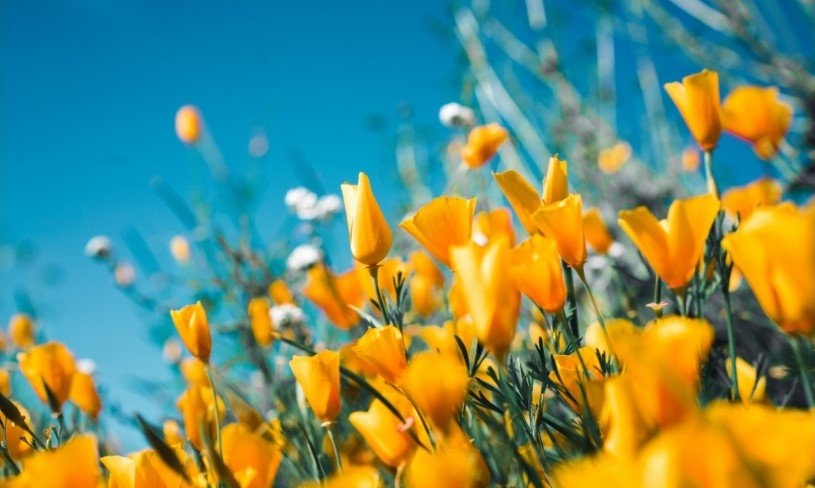 Christopher Jordan Hedge, age 26, passed from this life on January 16, 2023.
Service: 11:00 a.m. Tuesday, January 24, 2023 in Biggers Funeral Chapel.
Interment:  Greenwood Memorial Park, following Service
Visitation:  6:00 to 8:00 p.m. Monday, January 23, 2023 at Biggers Funeral Home.
Christopher was born February 26, 1996 in Fort Worth to Aaron James Hedge and Tammy Michelle Dunagan.  He was married to the love of his life, Elizabeth Mariah (Verrett) Hedge.
Christopher was very active and very athletic.  He enjoyed body building, power lifting, snow skiing and most of all he loved his motorcycle trips.
He will be missed very much by those that knew him and loved him.
Christopher is survived by his wife, Elizabeth Hedge; his parents, Aaron Hedge and Tammy Dunagan; his siblings, Seth Dunagan, Mykala Dunagan, Katelyn Hedge, Sydney Hedge, and Ethan Hedge; and his grandmother, Michelle Morley.
The post Christopher Jordan Hedge first appeared on Silver Oaks Funeral & Cremations.