Christine E. (Backmann) Negrete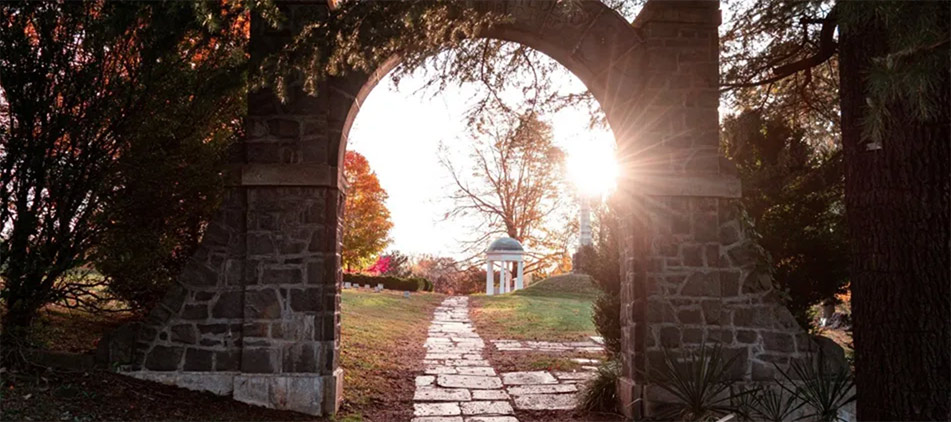 Christine E. (Bachmann) Negrete, 76, of Ashland, passed away Tuesday, September 21, 2021 at her residence surrounded by her family.. Born March 5, 1945, in Ashland, she was the daughter of Earl E. and Betty L. (Ridgley) Bachmann.
Christine worked as a nursing assistant for 14 years at Good Shepherd Home and then as a STNA for 20 years in home health care retiring in 2000. She was a member of Trinity Lutheran Church since 1997 where she was the Wednesday Night Nursery Supervisor and was a former member of Peace Lutheran Church where she was baptized and confirmed.
Christine enjoyed traveling having been to 35 states and Canada, reading, game shows, classical music and hymns. She also enjoyed watching racing especially super modifieds, having attended races for 39 years. She loved looking out at the cardinals and attending to her flowers, but her greatest enjoyment was playing games with her grandchildren and great grandchildren and spending time with her family.
She is survived by her husband, Thomas J. Negrete whom she married June 27, 1964 at Peace Lutheran Church; her daughters, Nancy A. (Negrete) Pence (Keith McQuillen) and JoAnne E. (Scott) Smalley both of Ashland; her grandchildren, Devin L. Hill, Lainie R. Hill, Joseph E. B. Pence and Landin M. Pence; her great grandchildren, JayLynn D.E. Smith and Lilliana M.R. Benshoff; her brothers, Charles M. (Carolyn) Bachmann and Steven (Christy) Bachmann; her sister, Rebecca L. (Jim) Campo Braden; six nephews; three nieces; and numerous cousins.
In addition to her parents and grandparents, she was preceded in death by several aunts and uncles and two nephews, Anthony Sofia and Brock Bachmann.
Private services will be held for the family at the Ashland Home of Wappner Funeral Directors with burial in Ashland County Memorial Park.
Memorial contributions may be made to Pathways Hospice, 41 Briggs Drive, Ontario, Ohio 44906 or Trinity Lutheran Church Children's Programs, 508 Center Street, Ashland, Ohio 44805.
The post Christine E. (Backmann) Negrete appeared first on Wappner Funeral Directors and Crematory.