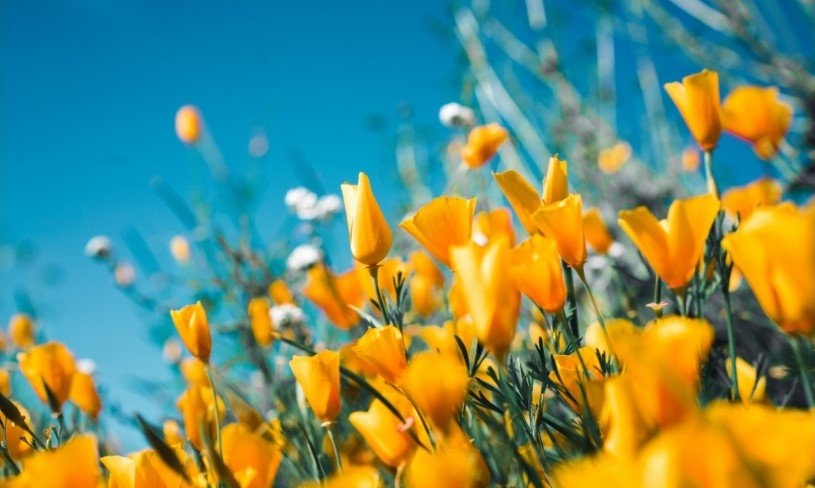 Christian Anthony Garza "Bud" left our world in the early morning hours of Sunday, December 11, 2022, at the young age of 23.
Christian was born October 19, 1999, in Corsicana, Texas. When Christian was four years old, his family moved to Tarrant County where he grew up going to school. Christian's intelligence shined at a very young age, and he became a part of the gifted program. As he grew into adulthood his wit and humor soared and he continued his philosophical exploration of life.
Christian embodied balance in all aspects of his being. Protecting the people he allowed into his life, as well as nurturing the ones who truly loved him as their own. His eccentric character that we were so fond of – two energies of his that made life possible.
Christian was a human incarnation of both yin and yang. He is the symbol of balance and harmony. His words carried immense, impactful, yet humorous meaning and will be carried by many.
Christian is survived by his Mother, Michelle Hernandez; Stepfather, David Hernandez; older sisters, Mia Garza, Marie Garza; and Father Valentin Garza; grandparents, aunts, uncles, cousins, friends that were like Brothers; his KLX crew members and his ProPetro crew members; and the many lives he touched in his short life.
Christian is preceded in death by his great grandparents, Frank G. Brown, Trinidad R. Brown, and Jose E. Fabrow.
The post Christian Anthony Garza first appeared on Silver Oaks Funeral & Cremations.