Charlotte Elaine Whiteman ~ In Our Care ~ April 22, 2023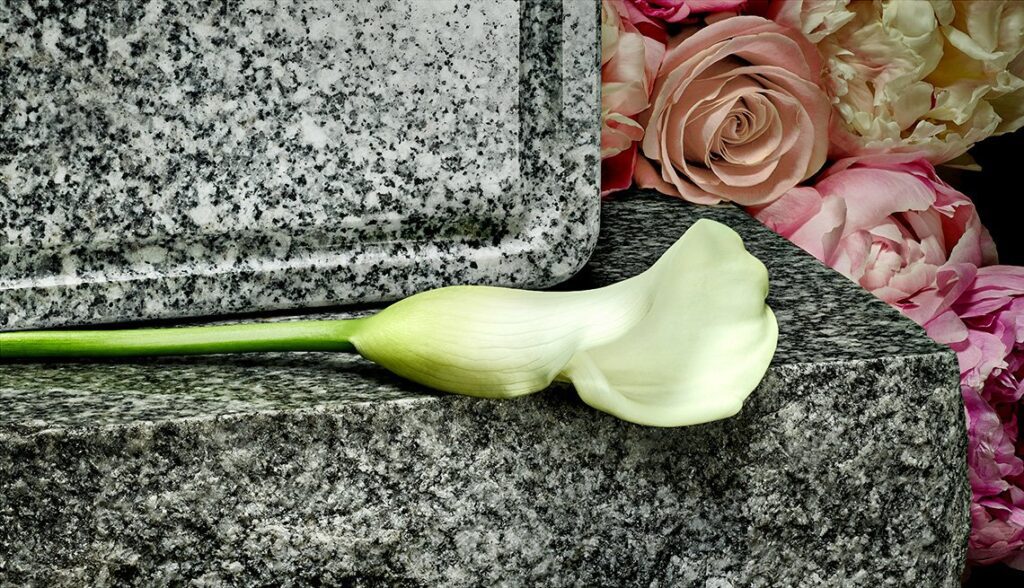 Charlotte Elaine Whiteman
1948 ~ 2023
Maysville, Missouri…Charlotte Elaine (Horsman) Whiteman, "Mama Char", passed away April 22, 2023, surrounded by family members & loved ones. She was born October 2, 1948, at home in Amity on the family farm.
She attended Amity Elementary, graduating from Maysville R1 in 1966. On May 28, 1966, she was united in marriage to Steven L. Whiteman. To that union three children were born- Candace, Jill, & Rex. Once the children were of school age, she worked as a teacher's aide at Maysville schools. She then worked in banking, as a 911 coordinator for Dekalb County, and the past twenty years at Vivco Components.
Charlotte is proceeded in death by her husband of forty years, Steve Whiteman; parents, Lloyd & Dorothy Horsman; & sister, Connie McKee.
She is survived by daughters, Candace Rowland, Jill Weaver (Bill); son, Rex Whiteman; grandchildren, Mackenzie Elifrits, Makayla Brown, Madison Rowland, Catharine Whiteman, & Emily Whiteman; great-grandchildren, Audrey, Hilarry, Jensen, Daryn, Jameson, Dawson, & Cayson; siblings, Janet Young (Donnie), Doug Horsman (Chris), Jeanne Ann Pollard (Michael); & numerous nieces & nephews.
Charlotte was a member of the First Christian Church of Maysville, Oak Lawn Cemetery Board, & co-founder of the Maysville nightly patrol with her sister & best friend, Janet. Her hobbies included cross stitch, sewing, reading, attending grandchildren's activities, & most of all – caring for others. There was never an empty chair at her table.
Funeral services will be at 10:00 a.m. Thursday, April 27, 2023, at Turner Family Funeral Home in Maysville. Visitation will be from 6:00 ~ 8:00 p.m. Wednesday, April 26, 2023, at the funeral home.
In honor of Charlotte, donations can be made to the Oak Lawn Cemetery.