Charles Rodney "Rod" Haynes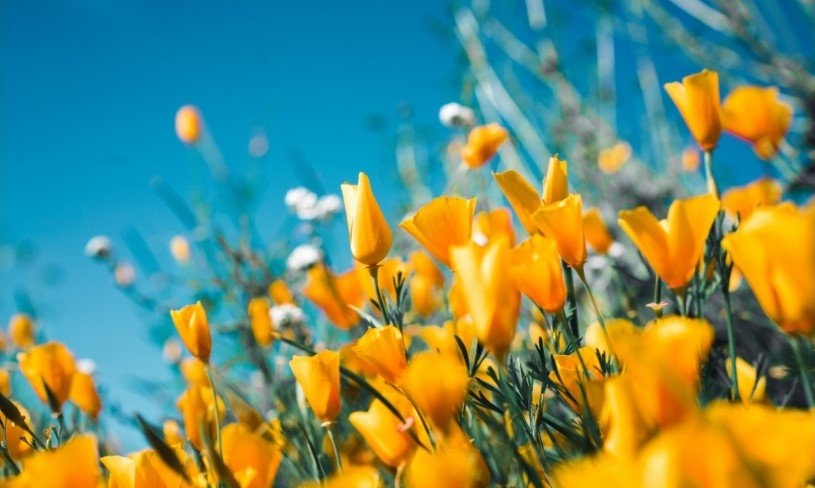 Charles Rodney "Rod" Haynes, 60, passed away unexpectedly June 10, 2021, in Granbury, Texas. He was born April 20, 1961, in Olney, Illinois, the son of Larry and Yvonne Haynes.
Rod graduated from Warren High School, Class of 1979. Following graduation, Rod moved to Texas where he began working for the Carnival. Rod spent many years working the Fairway of the Carnival with many friends that quickly became family.
Rod met his true love Shirley Valentine while working the Fairway on April 11, 1986. They pronounced their love for each other and declared their marriage vows at the top of the Ferris Wheel August 12 of the same year. After thirty four years of wedded bliss, they renewed their vows in Hillsboro, Texas on July 23, 2020.
Even though Rod loved his life with the Carnival he eventually had to quit the Carney life and began working for Murphy USA. He continued to work for Murphy for thirteen years until he could no longer work due to his cancer. Over the course of employment with Murphy USA, Rod accomplished many achievements such as gaining the position of Manager. He was always the first one there and the last to leave and beating out the other Murphy's in his district for most improved merchandise sales, plus sales in monthly promotions as well as many others. He took pride in his work and was always there for his crew no matter the time or day. But, as much as he loved his job, he loved his family even more.
Rod was sadly preceded in death by his one and only daughter, Heather Marie Haynes, his Grandparents Hamel and Alta Haynes, his Grandparents Knight and Lucille Harris, his Grandmother Opal Harris, his Uncle Hamel (JR) and Aunt Marcine Haynes, his Uncle Wayne Haynes, his father-in-law Earl Dee Valentine.
Rod is survived by his wife Shirley Jean (Valentine) Haynes of Hillsboro, Texas, his father, Larry Haynes of Lake Zurich, Illinois, his mother Yvonne Haynes of Lake Zur- ich, Illinois, his brother, Troy Haynes of Lake Zurich, Illinois, sister Mary Stafiej and husband Paul Stafiej of McHenry, Illinois, his Uncle Lyle Haynes and Aunt Sue Haynes of Quitman, Arkansas, his Uncle Ron Bailey and Aunt Wanda (Edie), his sister-in-law Cynthia (Valentine) Harris and her husband Craig Harris, his son Justin Haynes, his son Eric Leon Wilson of Hillsboro, Texas, his son David Clarence Wilson and wife Melanie Christine Starkey of Glen Rose, Texas, his Grandchildren Tristin Da- vis, Michelle Wilson, Cheyenne Wilson, Robin Wilson, Deric Wilson, Marissa Nicole (Starkey) Wright and her husband Caleb Woodrow Wright, Ryan Austin Starkey, Cody James Starkey, Nathan Earl Wilson, Kooper Jake Wilson, Jason Haynes and Jordan Haynes. Great Grandchildren Christie Isabelle Starkey, Ayden Miles Starkey, Kayson Gage Starkey and many nieces and nephews.
A service to Celebrate the life of Charles Rodney "Rod" Haynes will be held at 5 p.m., Thursday, June 17th at Cornerstone Funeral Home, 301 W Elm Street,
Hillsboro, Texas 76645.