Charles Robert "Bob" Warner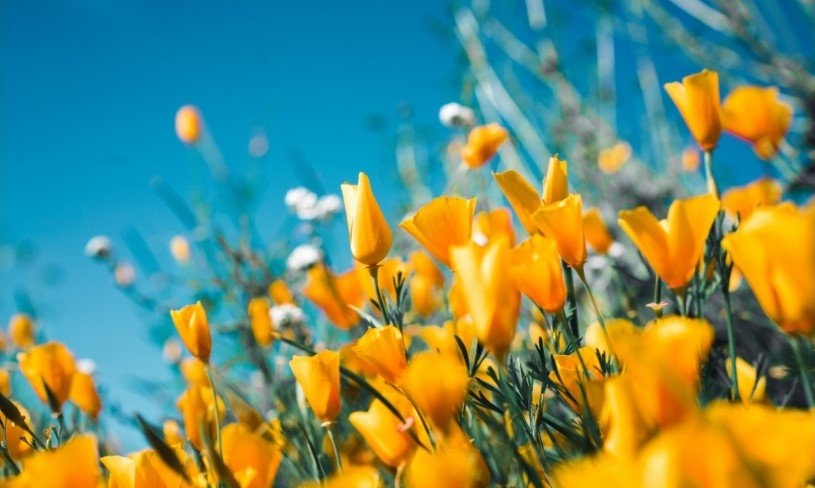 Charles Robert "Bob" Warner passed peacefully on March 28, 2022, at the age on ninety-one.
Born March 10, 1931, at New Philadelphia, he graduated from New Philadelphia High in 1949, served as Sergeant in the Marines during the Korean War from 1951 to 1953, and then graduated Kent State University in 1957.
After college, a blind date organized by his good friend Jack Burrows introduced the self-proclaimed bachelor to the love of his life, Louise Anna Ondo, who he married August 4, 1962.
He had four children and gave them all a magical childhood when he, his sister Dorothy and brother Tom purchased a piece of land with a small cabin, some camping trailers and a lake at Myers Hollow near Gnadenhutten that became known as "the farm." Summers there were spent swimming in the lake, catching fish, roasting marshmallows, riding a hay wagon piled with cousins and telling stories around a campfire. Every fall, he and his buddies would hunt deer on the property, a big buck being as elusive as Ahab's great white whale.
Bob ultimately had three careers, first retiring from General Motors Terex Division at Hudson, Ohio, then as a custom homebuilder with Storrie Homes, New Philadelphia where he developed southside farmland into the Springhill neighborhood, and finally at the AAMCO Distribution Center, New Philadelphia.
An accomplished woodworker like his father, the homes of his family and friends are filled with his many projects including grandfather clocks, coffee tables, chess boards and picture frames. He joked that he only needed another 10,000 or so to justify the cost of the tools.
"Always willing to help" was printed next to his photo in his high school yearbook and he was known to lend a hand to anyone who needed it. He was often making small repairs, doing odd jobs or yardwork for friends or neighbors. Over the years, he volunteered his time with the Lions Club, the Homebuilder's Association, Towpath Treaders, and Hospice.
On nearly every Saturday, he would attend evening mass at Sacred Heart Catholic Church, pausing out front afterward to catch up with relatives.
Sunday mornings, you'd find him drinking coffee and listening to his favorite jazz records, Count Basie, Ella Fitzgerald, Nina Simone, or Diana Krall and reading the paper with Louise by his side
A devoted husband, Bob became Louise's constant caretaker during her long battle with Alzheimer's. When it was clear she needed more help, he dutifully followed her to Park Village Southside so she wouldn't be there alone. After she died December 5th, 2020, his own health began to fail.
Bob is survived by his sisters, Dorothy Storrie, Carol Warner, Elizabeth "Liz" Cardani; his children, Wendy (James) Stucin of Dover, Brett (Bob Bennett) Warner of Columbus, Julie (Tony) Miccichi of Atlanta, Leslie Warner of New Philadelphia and grandchildren, Andrew Stucin (Kayla Kendro) of North Canton, Kaely (James) Kline of New Philadelphia, and Miles, Blake, and Brady Miccichi of Atlanta. He was preceded in death by his parents, Edgar & Margaret Warner, siblings, Richard Warner, John Warner, Mary Johnson, Tom Warner, and his wife and soulmate Louise.
Linn-Hert Geib Funeral Home at New Philadelphia will handle cremation followed by a funeral mass at Sacred Heart in New Philadelphia at 10 am on Friday, May 13, 2022, followed by burial in Calvary Cemetery, New Philadelphia. Those wishing to honor his memory are encouraged to donate to Community Hospice at www.myhospice.org
The post Charles Robert "Bob" Warner appeared first on Geib Funeral Home & Crematory.