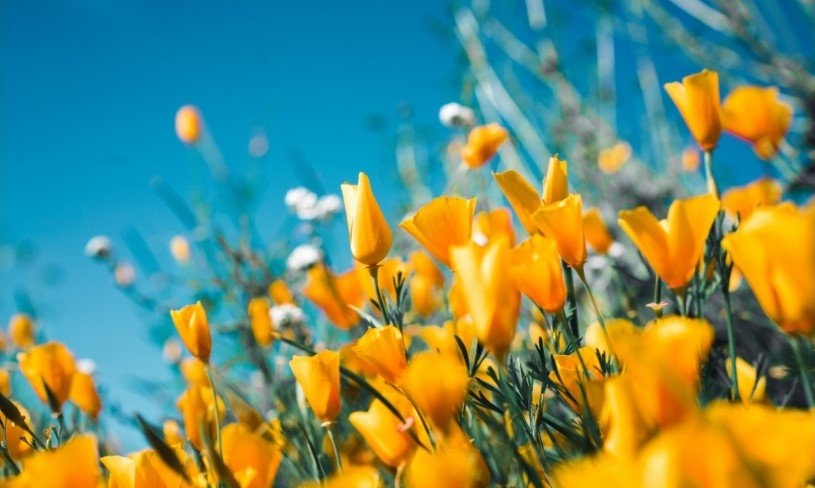 Charles (Max) Ray Fleece died Sunday, February 26, 2023. He was 93 years of age – the husband of Bonnie (Lord) Britton Fleece (deceased). They were married November 28, 2003. Charles was born to Ruby (Hall) Fleece and Walter Fleece in Grandview, Texas. Charles graduated from Grandview High school in 1947. He served in the US Naval Submarine service. He returned to Fort Worth, Texas, and started a career as a Toolmaker trainee at Convair (now Lockheed) he worked there seven years and became a journeyman Toolmaker, but his career was terminated so that the workforce could be integrated. He then went to Mooney Aircraft Company in Kerrville as a toolmaker and tool designer. He worked there for three years and was called to work for the Defense Department at Corpus Christi Army Depot (Aradmac). He retired after 28 years of accumulated service. He performed many different duties while working for the Defense Department. He became a supervisor of five groups of employees. He was also a private Pilot and a certified Aircraft mechanic. He owned and operated a Gun Shop in Corpus Christi.
After his retirement he traveled full time for several years and while traveling he researched his family genealogy. He was able to document enough to become a member of the Sons of the American Revolution. He said that he lived an active, rewarding life and has seen and done many things. Not many dull moments. In his later years he was content to remain at home and work on several interesting projects.
He was a member of several organizations: The National and Texas Rifle Associations, several Rifle and Pistol clubs, the Heritage Foundation, the National and Texas Republican Parties, The American Legion, the Veterans of Foreign Wars, The Retired Submarine Veterans Association and the Holland Submarine Club, and several others.
He was a Conservative and believed in a smaller Federal Government with less Federal Control and more emphasis on the State of Texas asserting its rights. He believed that our Constitution was the greatest document ever written for its citizens and that it is not a living document to be changed at the whims of the powers in Washington, that we were founded under the Judeo­ Christian philosophy. The founders and the brave men that fought for our freedom were guided by the hand of God.
He saw our nation being changed from the original path into Socialism. He believed that our nation would become a third world country unrecognizable by our forefathers. He believed that during his lifetime our nation was at the peak of its greatness.
He is survived by many relatives of his wife and many relatives of his family.
Graveside service will be at 11am, Monday, March 6, 2023, at Holly Hills Memorial Park in Granbury, Texas.
The post Charles Ray Fleece first appeared on Silver Oaks Funeral & Cremations.