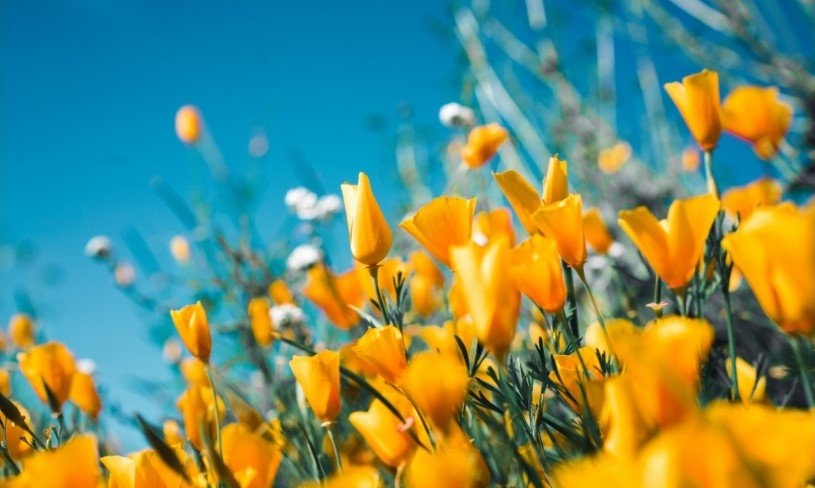 Charles "Charlie" Ray Barker, age 78, (also known as "Poppy" after he started loving on those grandkids and great grandkids) unexpectedly left us on April 24, 2023, after a brief pulmonary illness while surrounded by his loved ones. He left us with all of the stuff that needed to be done. So the world really got hard that day because he was good at it and we're not. "The weather is looking bad so you better get ready" stuff. "The talk less, love and listen more, always be ready to help" kind of stuff. You know, the "I just wanted to check on you today to see if you are ok and if you needed something".  Yea, the world really got harder that day.
Celebration of Life: 10:30 AM, Friday, April 28, 2023, at Normandale Baptist Church, 2001 Chapel Creek Blvd, Fort Worth, Texas, 76108.
Dad was born to the late Benjamin and MaryAnn on 22 September 1944, in Vernon, Texas. He was always the one to watch out for others, which probably started since he was the oldest to two brothers, Frankie and Benny, and two sisters, Mary Ann and Janie. After graduating from Tulare High School in California, he married the love of his life, Patricia Lois Barker (Langley). Although her brother tried to knock some sense into Dad by hitting him between the eyes with a dirt clod, thankfully for us, Dad never gave up and Mom was taken by the twinkle in his eye and that half-cocked smile. They quickly began their family with the birth of their son Charles Jr followed by their daughter Pamela Ann. 
 Dad began providing for his family as a gas station attendant.  Not the kind you see today, but the full-service station in the '60s. Throughout his life he worked many jobs. It did not matter if he was fixing a car, pumping gas, working in the oil fields, rewinding electric motors, managing a group of manufacturing laborers in a big company, or stocking the produce department at a grocery store so he could be close to his family. There was no task that was more important than another. He believed in doing a job right, and a job done with integrity, trust, and commitment were their own reward. He took personal satisfaction in what he accomplished. Dad applied that same principle in everything he did. His greatest passion was crafting magnificent pieces of wood to give to his family. Those pieces are in epitaph to Dad's work ethic and the love he had for the family.
 Although Dad left us earlier than he planned, he would tell us he had a good life. He traveled, hiked, camped, and experienced all of the thrilling adventures he ever wanted. He married the love of his life and was very proud of his children and their families. Most of all he loved and was loved. When he heard Poppy, he heard I love you. The world lost someone special, and he will be missed.
 Charlie was preceded in death by his parents, Benjamin Barker and Mary Ann (Davis); brother Benny Barker, sister MaryAnn Linder, and grandson Rodney McCamey.
 He is survived by his loving wife, Patricia Barker of 59 years; his son, Charles Barker Jr and wife, Janice; his daughter, Pamela DeMaris and husband, Richard; grandchildren, Susan McCamey-Johnson and husband, David Johnson, Matthew DeMaris, Cassandra DeMaris and husband, Andrew Crippen, Nicholas Barker, Bethany Barker, and Amber Litke; great-grandchildren, Ash Low and Brinlee McCamey; brother, Frankie Barker; sister, Janie Barker-McDermitt; several nieces, nephews and cousins; and extensive list of family and friends.
 To share a memory of Charlie or send a condolence to his family please visit silveroaksfunerals.com/location/fort-worth/ , Biggers Funeral Home & Cremation Services Fort Worth.
The post Charles Ray Barker first appeared on Silver Oaks Funeral & Cremations.