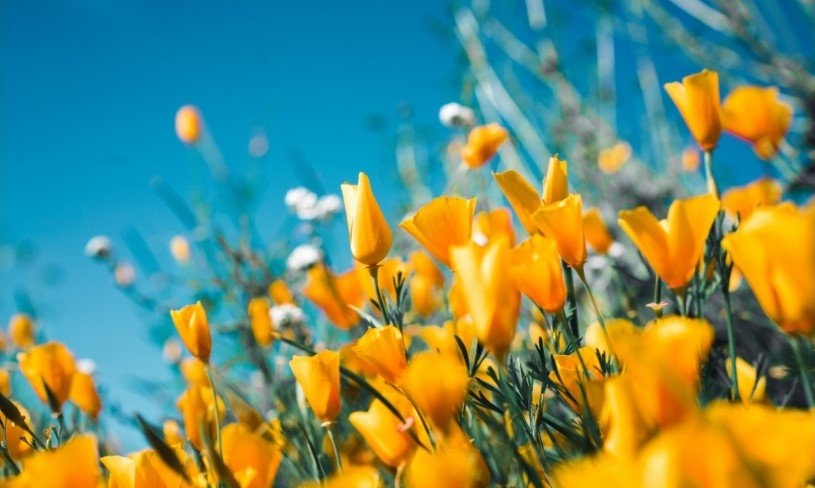 Charles Louis Muery, 77, passed away Wednesday, August 11, 2021, in Granbury, Texas. He was born October 17, 1943, to Louis John and Mary Lou Ambrose Muery in Providence, Rhode Island.
Charlie was a devout Christian and loving husband to Freda. He enjoyed sitting outside in his 'prayer garden' with his wife, listening to the birds and talking to his kids. He will be remembered for all the crazy adventures, stories he told, and hugs he gave out. We will always carry his memory in our hearts.
He was proceeded in death by his parents, Mary Lou and Louis Muery, and his little brother, Johnny Ben.
Charlie leaves behind his loving wife, Freda Muery, his children: Angie (Kent) Ecton, Christa (Mike) Marques, Mike Muery, Christi (Randy) Lockhart and Lisa Hooks, grandchildren: Nikki, Tyler, Matthew, Katelyn, Logan, Emily, Mason, Freda, Scott, Joe & Neil, siblings: Robert (Brenda) Muery, Linda (Banks) Hasque and many great-grandchildren, extended family, and friends.
Service: 10am, Monday, August 16, 2021, Waples Baptist Church 1200 Temple Hall Hwy, Granbury, Texas. Committal Service: Holly Hills, Granbury, Texas.  
Look for the little blessings and expect bigger ones.
-Charlie Muery