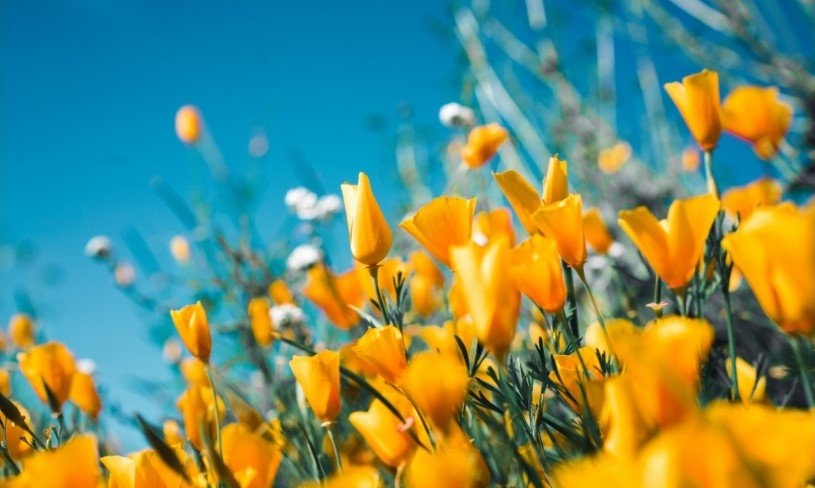 Charles "David" Shue, 72, went to his Heavenly home, Wednesday, April 27, 2022, in Fort Worth, Texas. He was born on August 16, 1949, in Dallas to Raymond and Maxine Killingsworth Shue of Arlington, Texas.
A Celebration of Life will be held at 1pm, Saturday, May 14, 2022, at Lakeside Baptist Church, Granbury, Texas. Military honors and Presentation of the Flag will take place with the family at a later date at the DFW National Cemetery.
David felt privileged to serve his country as a United States Marine for 4 years during the Vietnam era. He then worked for General Motors in Arlington for 31 years and, in his retirement, enjoyed 10 years as a school crossing guard in South Arlington.  He married the love of his life, Nancy, of 38 years.  He was a very joyful man, always smiling and laughing.  He considered it a goal in his life to make strangers smile. He was most passionate about Jesus Christ and could tell you almost anything you wanted to know from the Bible. Throughout his life, he enjoyed camping, hiking, hunting, and riding his motorcycle.  However, as health problems increased, preventing him from strenuous activity, he spent time playing video games and watching old western movies.  Before his memory began to waiver he could probably tell you almost any dialogue from an old movie.
David was preceded in death by both his parents and his sister Debbie Pearce.  He leaves behind his cherished family: his loving wife, Nancy; step-daughter, Jennifer Stevens (Shane) of Bertram, TX; Son, Daniel Shue (Laura) of Fort Worth; and he was very proud of his 5 grandchildren: Amara Stevens, Charles David Shue II, Samuel Shue, Anders Shue, and Abi Shue.  He also leaves behind his brother, Dean Shue of Marshall, TX, and many cousins, nieces, and nephews.  He considered himself very blessed by God and stated that he had a full and wonderful life.  He passed peacefully without pain and suffering.  God is good!