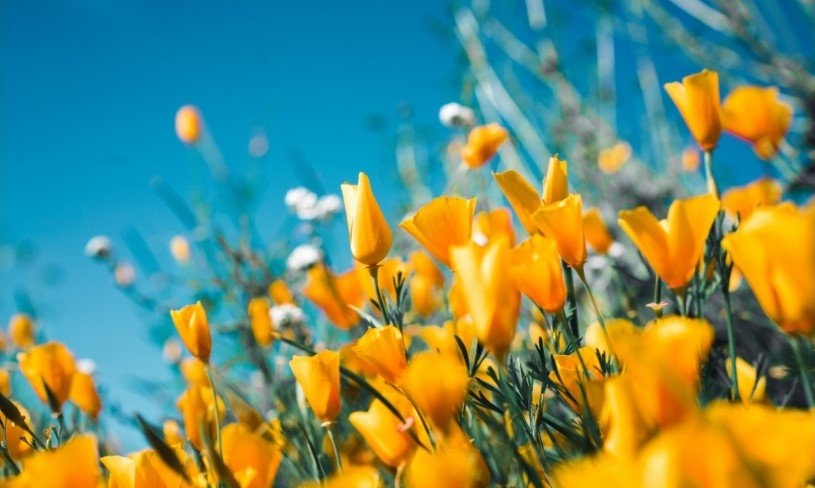 Charles "Curt" Wright, age 90, of Yorkville, IL formerly of Rochester, NY passed away on Saturday, August 20, 2022 at The Pearl of Fox Valley in Aurora, IL. He was born on July 27, 1932 in Corning, NY the son of Walter and Mildred (Fleming) Wright.
Curt was united in marriage in 1985 to Margaret "Marge" Bode Altemari and they lived happily together for 37 years. Mr. Wright served his country proudly as a member of the United States Navy.  He was employed for many years as a banker until his retirement. Curt was a loving husband, father, grandfather and great-grandfather who will be missed by his family and friends.
He is survived by his wife, Marge Wright of Yorkville, IL; his daughters, Sheryl (Earl) Dunbar of Rochester, NY and Shellee Wright of Iowa; his several grandchildren and great-grandchildren.
He was preceded in death by his parents, Walter and Mildred Wright; and his two sons, Scott Wright and Steven Wright.
Interment will take place at a later date in Holy Sepulcher Cemetery in Rochester, New York.
Arrangements by Nelson Funeral Homes & Crematory, www.NelsonFuneralHomes.com or 630-553-7611.
The post Charles C. Wright appeared first on Nelson Funeral Homes & Crematory.