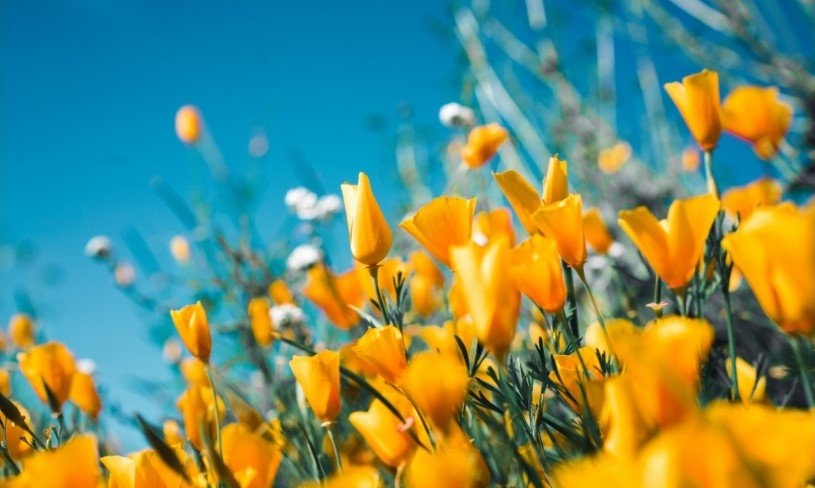 Charleen Logsdon Huston, 90, passed away on September 24, 2022, in Plano, Texas.
A Graveside service will be held at Tolar Cemetery, on Saturday, October 1st, 2022, at 1:00 PM.
Charleen was born in Cooper, Texas to Charles Logsdon and Kathleen Hooten Logsdon on July 25, 1932.  Charleen grew up in Tolar, Texas where she met her husband Thurman Huston and married on January 1, 1949. She and her family lived in Phoenix Arizona for twenty years before returning to Texas. Charleen was a dedicated employee at Plano Star Courier and Dallas Morning News in advertising, retiring in 1997 after 8 years.    After retirement from DMN she worked another 10 years at Sam's Club.  Charleen also enjoyed playing golf, arts and crafts, baking and painting.
Charleen was preceded in death by her loving grandparents, parents, brother-in-law JW Huston and wife Beatrice, husband Thurman Huston and son Steve Huston.  She is survived by her son Sam and his wife Tracey; daughter-in-law Bobbie Huston; sister-in-law Judy Middlebrook; cousin Jean Tussey; granddaughter Marissa Huston Powers and her husband Brandon grandsons Brian and Jeffrey Huston; great grandchildren Trenton Huston, Haylee Huston, Oakley Huston, Annabelle Powers, Tristin Powers, Scarlet Powers and many nieces and nephews.
Donations in lieu of flowers may be made to your local SPCA.