Charissa "Chris" Marie Davis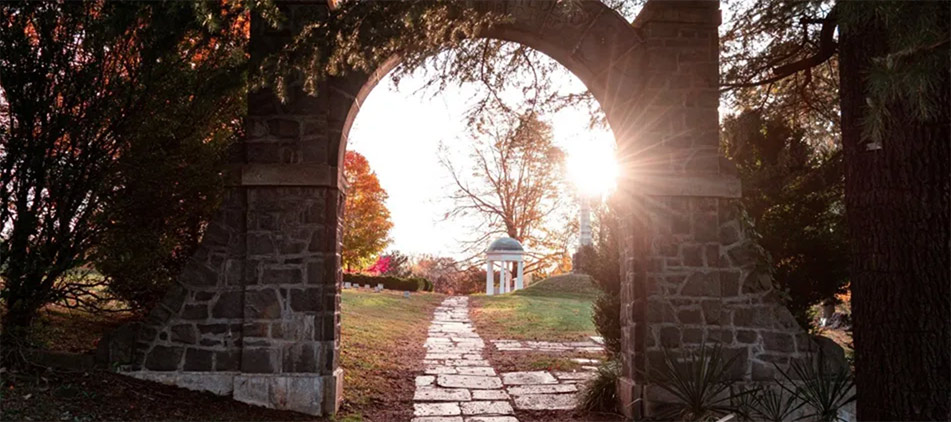 Charissa "Chris" Marie Davis, 44, of Glenarm, passed away on April 7, 2023 at her home, surrounded by her family. She was born in Springfield on July 20, 1978 to Gerald "Gerry" and LuAnn (Logsdon) Davis.
Chris is survived by her parents; brother, Clint M. (Jennifer) Davis of Rochester; grandmother, Donna Logsdon; aunts and uncles, Doug and Judy Logsdon, Danny Davis, Darla Roark, Brian and Karen Davis, and Mike and Leisa Lahnum; two nieces, Matilda and Eleanor Davis; and many cousins.
She was preceded in death by two siblings, Chad M. Davis and Chandra M. Davis; grandparents, Edward Logsdon, John F. and Betty Davis; and one aunt, Darlene Kauffman.
Chris was a resident of the Springfield area for all of her life and was a member of Rochester Christian Church. She had become disabled at age 15 from a breathing problem from an asthma attack. After the onset of her disability, she became the inspiration for the family company, Personal Mobility. She was cherished by her family and taught them what it meant to care.
Visitation: 4 – 8 pm, Thursday, April 13, 2023 at Staab Funeral Home – Springfield.
Funeral Service: 11 am, Friday, April 14, 2023 at Staab Funeral Home – Springfield. Burial will take place at Horse Creek Cemetery in Pawnee.
Memorial contributions may be made to the WILD (Women In Love With Dogs) Canine Rescue.
Share stories & photos at StaabObituary.com
©2023 All Content Obituary Systems