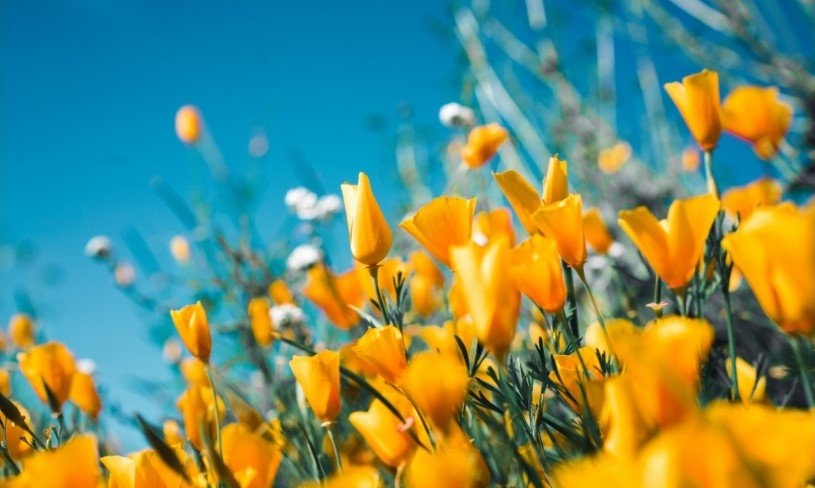 Idella H. Cunningham, age 85, of Darien Wisconsin, passed away peacefully on Sunday, April 9th, 2023, surrounded by her family.
Idella was born January 2, 1938 in Evergreen Township, Washburn County, Wisconsin to Elmer and Alice (Smith) Knutson.
Idella attended Rocky Ridge Grade School and graduated from Frederic High School in Frederic, Wisconsin in 1956.  On May 2, 1959 she married Kenneth "Red" Cunningham at The Little Brown Church in Nashau, IA.  She worked at Farmer's State Bank in Darien, WI as a bank teller retiring after 29 years in 1996.  After her retirement, Red & Idella wintered in Texas for 17 years as well as took many bus trips where they visited all but 3 of the U.S. states.
She loved her family and especially her grandchildren and great-grandchildren and will be dearly missed.
Idella is survived by her husband Red, daughters Kathy (Mark) Maass and Cindy Luiting; grandchildren Chad (Christie) Maass, Summer (Rajan) Chadha, and Afton Maass; great grandchildren Taylor Barkes, Andrew Maass, Savannah Chadha, and Addison Chadha; sisters Elaine (Jim) Gorter, Shirley Brehmer, and Linda (Alan) Marr; sister-in-law Betty Knutson; as well as many nieces and nephews.
She was preceded in death by her son-in-law Larry Luiting; brothers Roger (Anna) Knutson, Wally Knutson, Gene Knutson and half-brother Jim Hilderman; as well as her brother-in-law Ed Brehmer.
A visitation will be held on Saturday, April 15, 2023, at Toynton Walworth Funeral Home, 328 Kenosha St. from 10:00 AM until the time of service at 12:00 Noon.
Burial will follow at Darien Cemetery.
In lieu of flowers memorials may be given to Darien Fire/EMS, 602 Gerry Way
Darien, WI, 53114.
For more information call Toynton Funeral Home at 262-275-2171
The post Idella H. Cunningham appeared first on Nelson Funeral Homes & Crematory.