Cecil "Buddy" Nelson, Jr.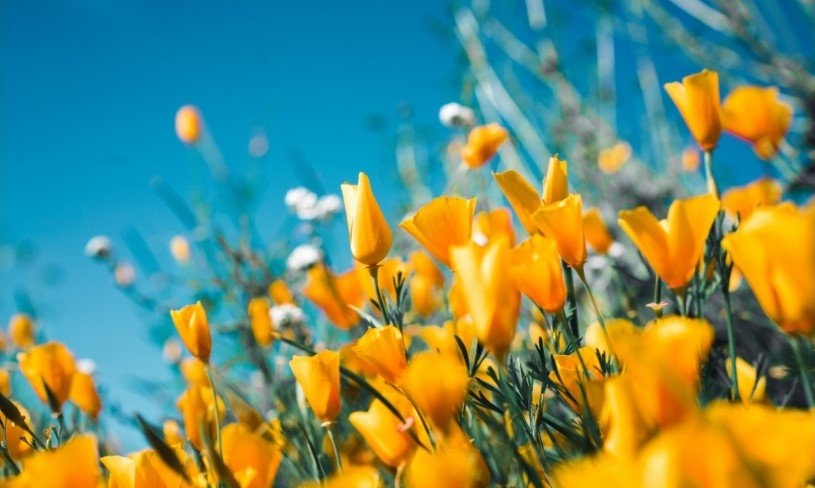 Cecil Clyde "Buddy" Nelson, Jr
November, 1934 – March, 2023
Cecil Clyde "Buddy" Nelson, Jr, 88, passed away peacefully Wednesday, March 8, 2023, in Whitney, TX.
Graveside service: 11am, Wednesday, March 22, 2023  in Mount Olivet Cemetery, Fort Worth, TX.
Buddy was born November 15, 1934 in Fort Worth, TX.  He graduated from North Side High School in Fort Worth, and then served in the US Navy for 4 years and in the Naval Reserves for 6 years.  He retired from TXU after a 31 year career.  Buddy was a devout Christian disciple.  He read his Bible faithfully and was a loving, caring, generous man.  He loved camping, water skiing, and fishing with his family and friends.  And, he enjoyed teaching us all to water ski and to fish.
Survivors:  sisters, Elsie Lucas, and Linda Levick; and seven nieces and nephews.
Preceded in death by:  wife Dorrie Nelson of 27 years; his parents, Victoria and Cecil C. Nelson, Sr; and his sisters, Billie Smith (David), and Ann Mills (Jay); brother-in-law, Alvy Levick; and niece Nancy White.
In lieu of flowers, memorial donations may be made to Town Hall Estates Nursing, in Whitney, TX where Buddy resided for several years, or any Church or Charity of your choice.
The post Cecil "Buddy" Nelson, Jr. first appeared on Silver Oaks Funeral & Cremations.