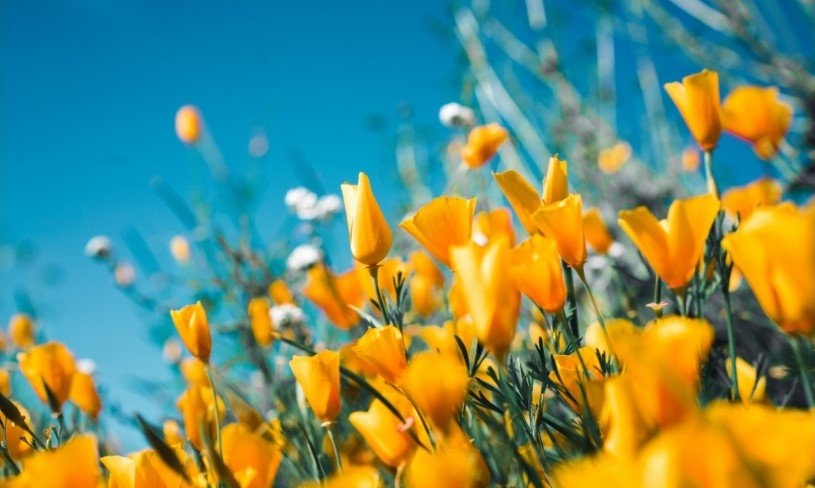 Cathy Ann Goldner, age 68, of New Philadelphia, died, Thursday, January 14, 2021, in Mercy Medical Center at Canton due to complications from COVID-19.
Born on August 9, 1952, at Portsmouth, Ohio, Cathy was a daughter of the late Pleasant K. Lutz, Jr. and Patricia Wagner Lutz.
She was a graduate of Lakeview High School and for more than two decades has been employed as a Para Professional with the New Philadelphia City Schools. She loved working with her students and served as the high school representative for the school employees union. During the summer break from school, Cathy could be found working the concession stand at Tuscora Park.
She enjoyed crafting, her favorite being crocheting, and especially enjoyed making keepsakes for family and friends. She loved playing dominoes and was a longtime volunteer for the New Philadelphia High School Band Boosters. Cathy also volunteered her time during the Tuscarawas County Fair. She enjoyed traveling with family and friends and was always up for taking trips to new places.
During the holidays, Cathy would organize hardtack candy making with her family who would then share their treats as gits with friends.
She will be missed by her daughter, Leanna (Chris Corrie) Rummes of Euclid, her longtime partner, John Rummes of New Philadelphia, her sisters, Cindy K. Collins of Wheelersburg, Ohio, Carol D. Biedenbach of Stow, Connie S. Hackworth of Amarillo, Texas, Cara Kresevich of Warren, and Patrea Maynard of Franklin Furnace, Ohio and her brother, Pleasant K. "Bucky" Lutz, III of Jacksonville, Florida as well as numerous nieces, nephews and cousins.
Cathy's family would like to invite guests to join a live stream memorial celebration of her life on Wednesday, January, 20, 2021 at 5PM which will be broadcast via facebook.com/geibcares. Arrangements and cremation care are being handled by the Linn-Hert-Geib Funeral Home & Crematory at New Philadelphia.
Memorial contributions in Cathy's name may be directed to the Quaker Foundation, PO BOX 627 New Philadelphia, Ohio where a memorial scholarship for any special needs student who will be attending a post-secondary program is being established.
The post Cathy Ann Goldner appeared first on Geib Funeral Home & Crematory.