Catherine Christine (Bowman) Hodges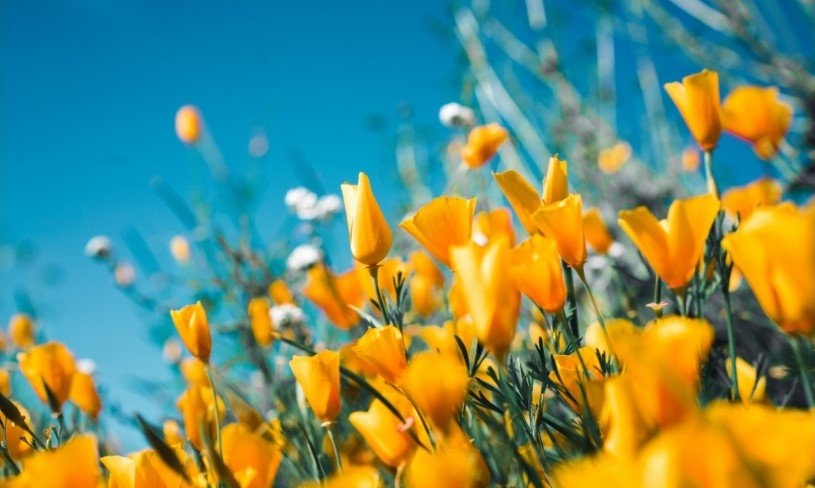 Catherine Christine (Bowman) Hodges
Christine Hodges, age 101, of Granbury, Texas, passed away peacefully Saturday, July 3, 2021 at Harbor Lakes Nursing Home.  She was born in Comanche, Texas, on April 21, 1920 to Andrew and Alpha Bowman.  Christine is preceded in death by her parents and sisters, Edith Shaw and Evelyn Love.
She graduated from Comanche High School, married Jake Hodges and eventually settled in Stanton, Texas from 1954 until 1973. She worked various administrative jobs there, the latest at Stanton Hospital.  After her marriage ended, she moved to Eldorado, Texas from 1973 until 2001, helping her sister, Edith Shaw, with Shaw's Motel.  After leaving Eldorado, she and her sister moved to Granbury, Texas, where she resided at the time of her passing.
Christine was loved by all who knew her because she gave selflessly.  Wherever she could help, she was there.  She enjoyed getting as many of the family together as possible and loved to take everyone out for dinner and celebration.  She loved babies and children and was a favorite of her niece and grandkids to take them out to explore or play, while she patiently observed.  She loved hummingbirds and sharing a cup of coffee with all who came by.   In her later years she loved a rousing game of Yahtzee and won 9 times out of ten.  Christine was always a reminder that life in the quietest moments is the sweetest.
She is survived by two sons, David Hodges of Granbury, Texas, Gene Hodges and wife, Renee of Bedford, Texas and daughter Jane Cates and husband, Roger, of Leander, Texas as well as two granddaughters, Gena Stone and husband, Dave of Lampasas, Karis Graham and husband, Wes of Lampasas, four grandsons, Ryan Cates and Evan Cates of Austin, Texas, Charles Copeland and wife Kami of Haslet, Texas, Matthew Copeland and wife Stacie of Haslet, Texas, niece Cindi Brazeale and husband, David, of Granbury, 10 great grandchildren and 2 great nieces.
The family wishes to thank the staff of Harbor Lakes Nursing Home for the help and care of their mother.
A viewing will be held at Wiley Funeral Home in Granbury on Friday, July 9 from 5-7 pm.   Graveside services will be held at Indian Creek Cemetery in Comanche, Texas at 11 am, Saturday, July 10, 2021.