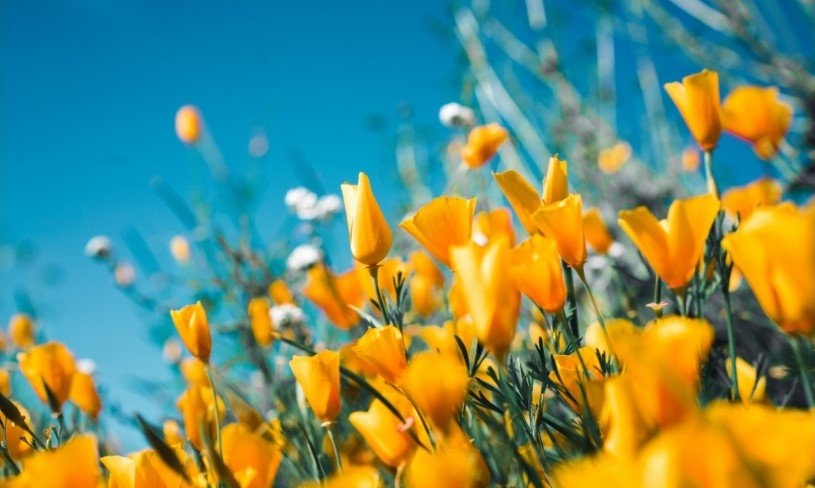 John "Jack" A. Daniels, born December 1, 1926 in Kansasville, WI
passed peacefully on July 4, 2021 in Roseville, MN. Preceded in death by his beloved wife Katherine "Kay" J.; his son John J.; his parents Lawrence and Florence; his siblings Robert, Helen, Ruth and Jane. Survived by his children Kathleen M., Terry L. (Debi); grandchildren Blake J. (Jen), Tyler J. (Bailey); great- grandchildren Fiona, Grady and Jameson; as well as many nieces and nephews.
Jack graduated eighth grade from a two room school and went on to attend Saint Mary's High School (now Catholic Central High School) in Burlington, WI. where he graduated in May of 1944 as President of the Senior Class. After graduation he returned to work in the family business, a general store started in 1922, Kansasville, WI. It was here that he received his education and training to run the grocery business. In 1960 he and Kay started Daniels IGA in Walworth, WI.
June 1979, his son Terry came back into the business, now Daniels Sentry Foods, Inc., and a second market was purchased in Janesville, WI.
Jack had a passion for the work he did and for the customers that supported his business. He stayed current with the latest products and services in the industry and wherever he traveled he would always visit the grocery stores to see their market and merchandise. In the late 1980's he accompanied former Governor Tommy Thompson's Trade Mission to Japan just to visit the super markets.
And though Jack retired in 1991 selling the corporation to his son Terry, the passion for the business never left him. Grandsons, Blake and Tyler joined the the family corporation 2011 and 2012 respectively, making it a 4th generation organization. Next year, 2022, the Daniels Foods Inc. will celebrate 100 years of business.
Jack was a man of deep faith that began early in his life and grew deeply throughout his 94 years. He was a lifelong member of the Knights of Columbus and Past Grand Knight; Past President of Catholic Social Service, Kenosha, WI; Past President of Catholic Social Services-Archdiocese of Milwaukee. Active in his home parish, St. Benedict as a Lector and Acolyte and also a Lector at his last parish St. Cecilia, St. Paul, MN.
He was committed to service not only in his church but for community and country. He served in the U.S. Navy, 1945-1946; In his early years he was a Volunteer Firefighter for the Kansasville Fire Department; Past President of the Walworth Chamber of Commerce; Board of Directors for the Village of Walworth Industrial Development Corporation, 1960-1970's; Part of the business team to help assist Kikkoman Foods gain approval to locate in Walworth, WI; Board of Directors Walworth State Bank, 1977-1993; Member of Big Foot Country Club, 1976-2016.
His love of family and friends was first and foremost in his life. It brought him great joy to spend time with his large extended family and the many, many friends over the years. He gathered new friendships throughout his life and wherever he went.
A visitation will be held on Monday, July 12 from 4:00 PM until 7:00 PM at Toynton's Walworth Funeral Home, 328 Kenosha St., Walworth. A Funeral Mass will be celebrated on Tuesday at 10:00 AM at St. Benedict Catholic Church, 137 Dewey Ave, Fontana.  Private burial will be at St. Mary's Dover Cemetery in Kansasville, Wisconsin.
In lieu of flowers, memorial contributions may be made to Catholic Central High School, 148 McHenry St., Burlington, WI 53105; Georgean Selburg, Development Director, 262-763-1518.
For more information call Toynton Funeral Home at 262-275-2171.
The post appeared first on Nelson Funeral Homes & Crematory.