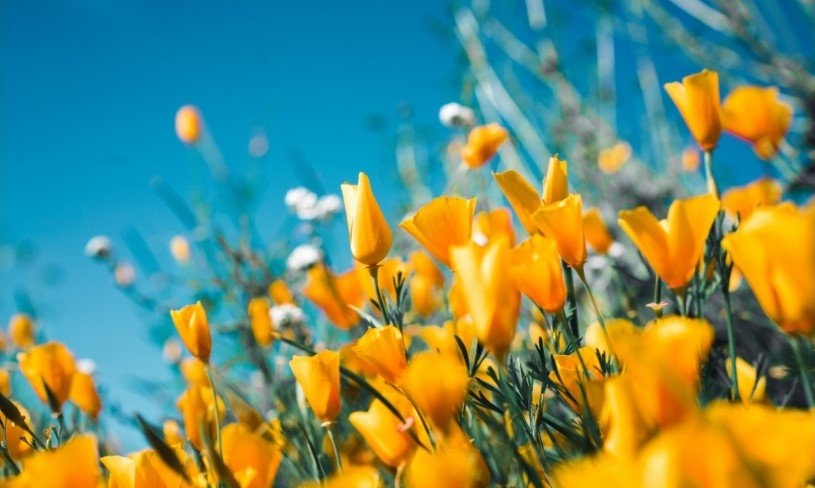 Carrol Don Carman, 88, of Granbury, passed away early on January 9, at his home.
Visitation will be held Thursday evening, January 13, from 6 until 8 P.M., at the Wiley Funeral Home, 400 Highway 377 East, in Granbury.  Funeral services celebrating his life will be held at 2 P.M., on Friday, January 14, 2021, at the Granbury Church of Christ 1905 W Pearl Street in Granbury, Texas.   Burial will follow at Holly Hills Memorial Park.
Don was born on November 18, 1933, in Anson, Texas to Dee J. and Delora (Rowland) Carman.  He proudly served his country in the U.S. Navy.  He met his future wife, Betty Westerman, at Cisco Junior College and were married on July 31, 1954.  He was a member of the Granbury Church of Christ for 30 years.  Don enjoyed outdoor activities including fishing and was an avid golfer.  Don was devoted family man who particularly enjoyed traveling across the country with his family.
Don is survived by his wife of 67 years, Betty; his children, Deborah Tucker (Albert) of Weatherford, Donna Sibila (Wade) of Loveland, CO., Daniel (Dottie Keyes) of Marana, AZ and Gregory (Tara) of Victoria, TX; by 8 grandchildren, 13 great-grandchildren; and by his sister, Joye Childers (Fred) of Anson, TX.
In addition to his parents, Don was preceded in death by his three siblings, Jerrel, Wayland and Jeanne.
Don's family would like to especially express their gratitude to Charlotte at Memory Care of Courtyards of Lake Granbury and to Andrew at Wings over Texas Hospice.
In lieu of flowers, memorials in Don's memory may be made to either the Alzheimer's Association at act.alz.org or to project Renovate '23 at the Granbury Church of Christ, 1905 W Pearl St., Granbury, TX 76048.