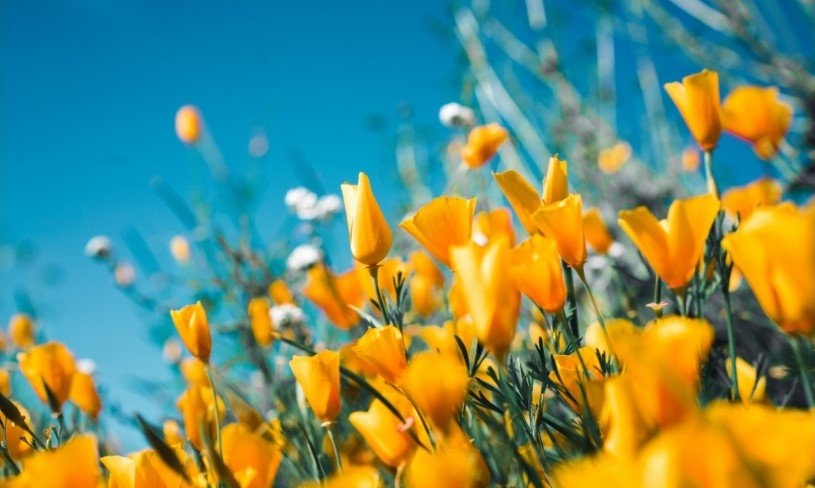 Carolyn Diane Dewey passed away the morning of Thursday, May 13th in Granbury, Texas at the age of 82.  She was preceded in death by her husband, Duane Dewey and her parents; Lester Pace and Eleanor South Pace Shearer.
She was older sister to Les Pace of Iowa and Ed Pace of Florida.  She was also mother to Dawn Dewey, Glenn Dewey and Gail Dewey Berry.
In addition, she helped to raise two nieces; Mary Ernst of South Dakota and June Engle of Arizona.
She was loving grandmother to Austin Berry, Elaina Berry Gessel, Landon Berry, Weston Berry, Hannah Dewey, Hunter Dewey, Heather Dewey and Heidi Dewey.  She frequently acted as grandmother to the children of one brother and some of her niece's children.
Carolyn was a dedicated member of the Church of Jesus Christ of Latter-day Saints and provided service in a variety of ways including teaching children and the Relief Society (the women's organization).  She was involved with the Boy Scouts of America for many years and was often the only woman leader in her area.  She worked as a surgical nurse prior to her marriage and was a joint business owner with her husband of a boat yard in San Luis Obispo, California for over 25 years.
She enjoyed doing crafts and was known within the family for her ability to make creative things from what most would call trash.  She looked forward to joining her husband and other family members.  She was loved and will be missed.
A memorial service will be held Sat. May 22nd at 7 pm at the Church of Jesus Christ of Latter-day Saints on Ross Lane in Granbury.