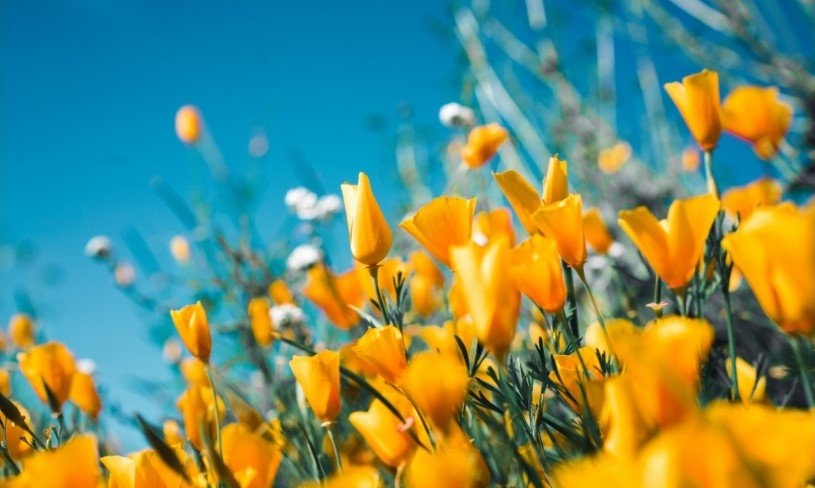 Carol Sue (Miller) Dunn, 81, of New Philadelphia, formerly of Tuscarawas, passed away April 10, 2022 in the Community Hospice Truman House at New Philadelphia following a brief illness.
Carol was born on December 3, 1940, in Fry's Valley to the late John Tillman and Betty Jane (Tharp) Miller.
Carol's grandparents were John and Olive (Wires) Tharp and Blaine and Minnie Miller. Carol graduated from Tuscarawas Warwick High School in 1959.
Carol was preceded in death by her husband, John G. "Jay" Dunn; her daughter and son-in-law, Stacee S. and R. Todd Wise; her grandson, Neil R. Wise; and numerous aunts and uncles.
She is survived by her children, Jo-Dee S. (R. Alan) McKibben of Tippecanoe and Eric J. Dunn of Fort Lauderdale, FL; grandchildren, Kortnee L. (Michael) Cameron, Zachary O. E. (Courtney) McKibben and Kameron J. (Clinton) Steel; and eight great-grandchildren, Brody, Emmalee and Kynsee Cameron, Knox, Ellelynie and Anniston McKibben, and Aubree and Lainee Steel. Carol has a large extended family.
Visitation will be held in the Linn-Hert-Geib Funeral Home & Crematory at New Philadelphia on Thursday, April 14, 2022 from 5 to 7 p.m. A service will be held Friday at 11 a.m. in St. James Lutheran Church in Tuscarawas with burial to follow in the church cemetery.
Memorial contributions may be directed to either St. James Lutheran Church or the Neil Wise Scholarship.
The post Carol Sue Dunn appeared first on Geib Funeral Home & Crematory.