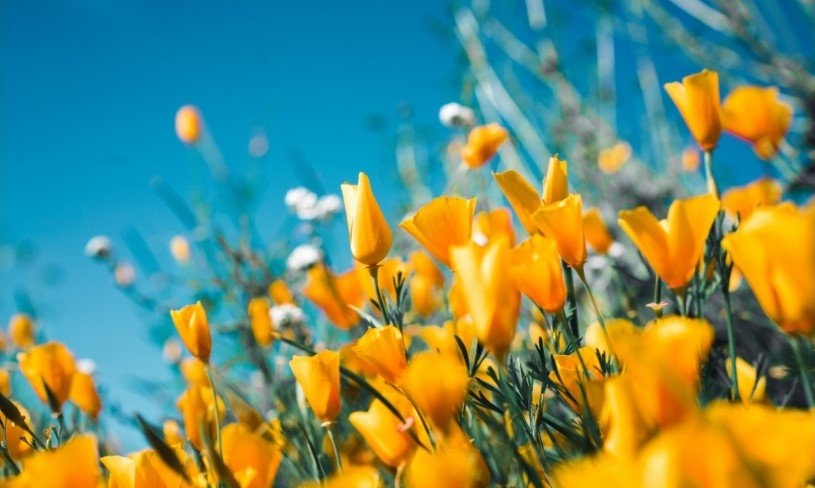 Carol Shaffer, 74, of Venice, Florida, and formerly Columbus, Ohio, passed away peacefully in the family home on October 1, 2022.
Born in Canton, Ohio, she was the daughter of the late Kenneth Karl and Frances Nadine (Miller) Shaffer.
Carol was raised in New Philadelphia, Ohio, and graduated from New Philadelphia High School in 1966. After graduation, she became certified as a Comptometer Operator. Carol worked for over thirty years for State Auto Insurance Company in Columbus, Ohio. Carol was a collector of various collectible items such as dolls, stamps, and other antiques. She had a special connection with her poodle Julie during her illness that provided her with emotional support.
Carol is survived by her sister, Janice Fensler; her brother, Kenneth Shaffer; a niece, Brooke Bell; three nephews, Kenneth Shaffer, Benjamin Fensler, and Joseph Fensler; two grandnieces, Raegan and Katelyn Bell; a grandnephew, Jackson Bell; two cousins, Lowell and Trenton Miller; and an aunt, Dorothy Heddelson.
In addition to her parents, Carol was preceded in death by her uncle, Glenn Miller in 2003.
A graveside service will be held on Monday, October 10, 2022, in North Lawn Cemetery, 4927 Cleveland Ave., Canton, Ohio.
The post Carol Shaffer appeared first on Geib Funeral Home & Crematory.