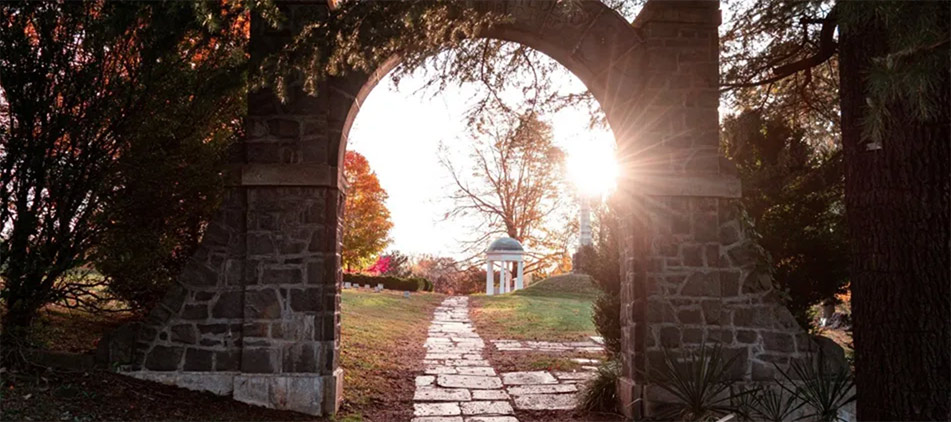 Carol Milum, 77, a long resident of Mansfield, OH, passed away on February 18, 2022. She was born May 2, 1944 in Bucyrus, OH to Robert H. and Arlene M. (Morehead) Milum.
Carol attended Mansfield Senior High School, and was a graduate of Mansfield Business College. She enjoyed many activities throughout her life including tumbling, acrobats, playing in a band, canoeing, camping, biking, roller skating, country music, and caring for her pets. She is also remembered for numerous hobbies such as sewing, knitting, crochet, reading, assembling puzzles, traveling, and keeping a collections of Angels.
Carol found many ways to server her community. She regularly participated in the 24- hour skate-a-thon and the March of Dimes walk-a thon with her children. As a cancer survivor, Carol was supportive of the Relay for Life. She also served as a Cub Master of Troop 112.
Carol is survived by her children, Debrah (Doug) Mosier, Karen Rosier, Donald (Donna) Kiser, Rebecca Sovine, Kenneth (Terri) Harrod, and David Harrold Jr; brother, Raymond L; sister-in-law Sandra Milum; 24 grandchildren; 20 great-grandchildren; and numerous nieces and nephews.
In addition to her parents, Carol is preceded in death by her sister, Beverly Asher; brother, Robert H. Jr; sister-in-law, Patricia Milum; and granddaughter, Haley Kiser.
Friends and family are invited to calling hours to be held Wednesday, March 2, 2022, from 9:00 to 11:00 AM at the Diamond Street chapel of Wappner Funeral Directors, 98 S. Diamond Street, Mansfield, OH 44902. A funeral service will follow starting at 11:00 AM with Pastor Matthew Pond officiating, followed by burial at Mansfield Cemetery.
Wappner Funeral Directors is honored to serve the Milum family.
The post Carol Milum appeared first on Wappner Funeral Directors and Crematory.