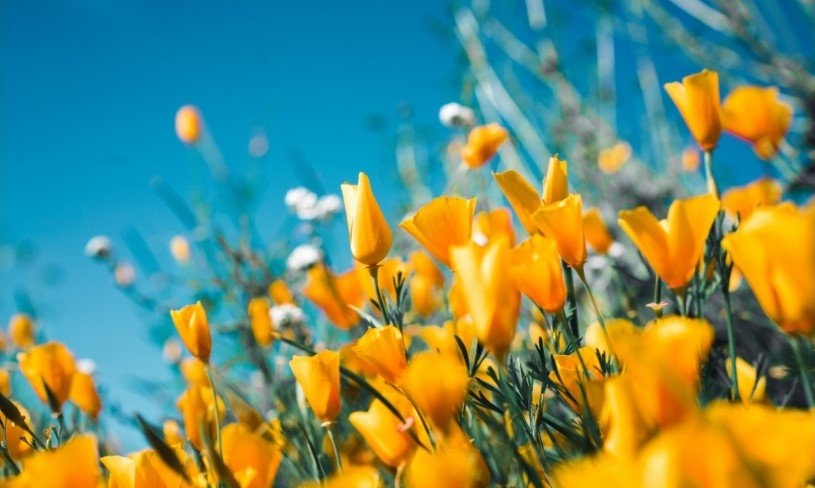 Carol Lee (Carter) Thomas, 86, passed away on Friday, August 12,2022 in Fort Worth. She was born May 25,1936 in Highlandville, Missouri to William H. and Elizabeth Frazier Carter.
Carol retired from Williamson and Dickies, where she worked for many years in payroll, among other departments. Carol was a longtime member of Cedar Point Baptist Church in Stephenville. She loved her family and her church family dearly. Carol enjoyed jig saw puzzles, bowling, fishing, and gardening. She also loved birds of which she had many.
Carol was considered the matriarch of the family, whom she took care of always, with any and all needs.
She was preceded in death by her parents, her husband, David L. Thomas; son, Anthony "Tony" Baxter; brothers, William H. Carter, Jr., Stephen Carter, and Dale Carter; sisters, Kathryn Roberts, Barbara Carter, and Lil Carter.
Carol is survived by her daughter, Belinda Nugent; son, Scott Wooten and wife Tina; eight grandchildren, Dennis Weber and wife Kristi, Jennifer Rakowski and husband Mike, Christopher Nugent and wife Tracie, Anthony Wooten, Mary Justice and husband Trevor, Abbey Wooten, Emma Wooten, and Davilynn Wooten; nine great-grandchildren, Samantha Mitchell and husband Tristan, Garrett Weber, Colton Weber, Wyatt Weber, Lane Rakowski, Savanna Nugent, Lila Rakowski, Brooklyn Justice and Hunter Nugent; two brothers, Michael Carter and wife Patsy, and Charles Parson; two sisters, Shirley Manley and Delores Cain and husband Jim; numerous nieces, nephews and extended family members and friends.
Funeral services will be held at 11:00am Wednesday, August 17,2022 at Wiley Funeral Home Chapel in Granbury with visitation from 10am to 11am prior to service.
Private family burial will follow at Greenwood Memorial Park in Fort Worth.