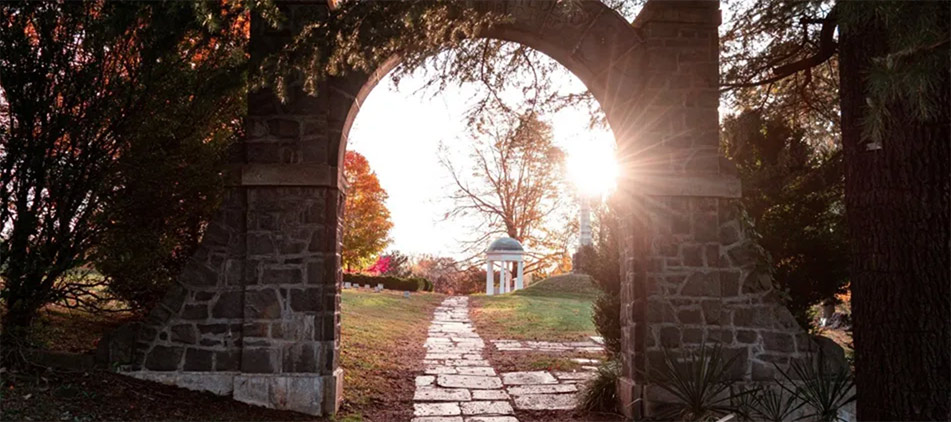 Carol J. "Davis" Grogg, age 80 went home to be with her Lord and Savior while surrounded by her loving family on Wednesday, February 23, 2022. Born on September 23, 1941 to Alex Davis Jr. and Evelyn "Rosen" Davis both (deceased) in Mansfield, Ohio. Carol graduated from Ontario High School in 1959. She met the love of her life, Gary Grogg in 1962. They were married December 23, 1962. Carol always had a smile on her face no matter what was going on in her life. She was the most kind hearted, loving person you would ever meet. Carol worked many different jobs before she and her husband decided to go into business for themselves. Her husband decided that he wanted to become an Auctioneer, so they opened their own Auction. From there they opened a Wholesale business which led them to open a Retail store. At one time they owned five retail stores in Ohio, "Gary's Discount Outlet". Their two daughters also joined them in this adventure.
Carol was an avid collector of many things, including S & P shakers and teddy bears. She especially enjoyed spending time with her children and grandchildren. She loved it when her family would all get together for the holidays or for her "famous" spaghetti. She loved to cook and bake. She made many cakes over the years for weddings and birthdays. One of Carol's passions was to send birthday, anniversary, get well, and thank you cards to all her friends and family members.
Carol was a member of Chapel Hill United Methodist Church.
Carol is survived by two daughters, Debra (Larry) Wiles and Barbara (Mark) Gombosch; six grandchildren, Michael (Vickie) Wiles, Melissa (Ben) Brandt, Matthew Wiles (Kristina McCann), Dustin Gombosch (Hannah Owens), Cody Gombosch, and Dakota Gombosch (Fiance' Jackie Luedy); seven great-grandchildren, Damon (Ally) Stinehour, Savannah Stinehour (James Green), Mikayla Wiles, Cohen, Brody and Benton Brandt, and Hendrix Owens; two great-great grandchildren, Olivia and Jack Green; sister, Pat Williams; several nieces, nephews, and cousins; brother-in-law and sister-in-law, Jim and Judy Larimore; and brother-in-law, Mike Grogg. Carol was preceded in death by her husband, Gary Grogg; brother-in-law, Donald Grogg; sister-in-law, Joyce Grogg; and brother-in-law, Ray Williams.
Family and friends may visit from 4:00-7:00 pm on Wednesday, March 2, 2022 at the Diamond Street Home of Wappner Funeral Directors, 98 S. Diamond St. Pastor Donna Mills will officiate the funeral service at 10:00 am on Thursday, March 3, 2022 at the funeral home. Burial will follow at Oak Grove Memorial Park in Lexington, Ohio where services will be held in the Mausoleum. Memorial contributions may be made to Madison Fire Department, St. Jude Children's Research Hospital or Chapel Hill United Methodist Church.
The family would like to express a heartfelt thank you to the staff at OhioHealth for the wonderful care they gave Carol.
The post Carol J. "Davis" Grogg appeared first on Wappner Funeral Directors and Crematory.