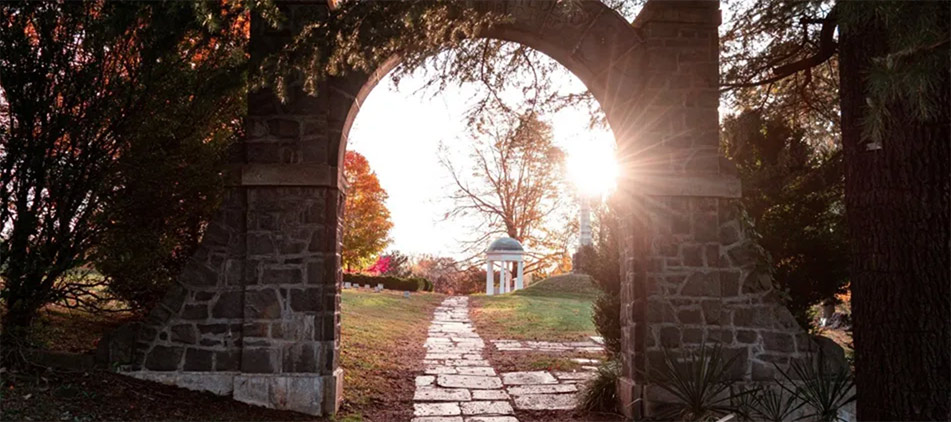 Carol Ann Abernathy, 73, of Sullivan, Ohio, passed away at OhioHealth Mansfield on Wednesday, June 30, 2021.
Carol was born on June 25, 1948 in Bradys Bend, Pennsylvania, and was the daughter of John and Helen (Vogt) Cassese of Cleveland, Ohio. Carol was employed and retired from Hedstrom, a job she really enjoyed. Carol enjoyed going to auctions and flea markets. She loved the outdoors, and just loved sitting and relaxing on her front porch with her fur babies. She also enjoyed going to casinos and Saturday night card games with her children. She loved her family and she was loved by many.
She is survived by her children, John Abernathy of Sullivan, Donna (Dennis) Kitchen of Ashland, Rebecca (David) Gardner of Murfreesboro, TN, Tina (John) Kenny, and Larry Abernathy Jr. both of Sullivan; twenty two grandchildren; twenty nine great-grandchildren; two great-great grandchildren; one fur baby, Teddy; her sister, Mary (John) Pipcak; and her brothers, John (Patty) Cassese, and Jim (Carol) Cassese. She was preceded in death by the love of her life for over 55 years, Larry Joe Abernathy; her parents, John and Helen Cassese; her brother, Robert Cassese; her four fur babies, Patches, Susie, Izzy, and PePe; 3 grandchildren, Ashley, Tyler and Dillon; and her 2 great-grandchildren, Braylan and Daniela.
Family and friends may visit from 12:00-2:00 pm on Saturday, July 3, 2021 at the Ashland Home of Wappner Funeral Directors, 308 Claremont Avenue.
"The void I left will always be there because when you walk in the house there will always be my empty chair. Although it's empty never forget even from heaven I will always be here. Never forget the laughs and tears. Always remember that my love will always be here. A family so large should never stray apart always remember the love we have in our heart." ~Angela DiPietro
The post Carol Ann Abernathy appeared first on Wappner Funeral Directors and Crematory.