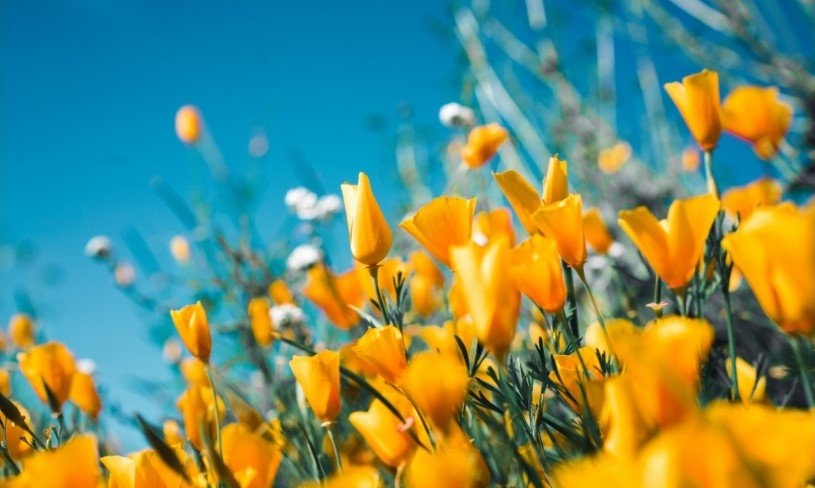 Carl Edwin Livingston, 87, passed away February 16, 2023, in Fort Worth, Texas. Visitation will be held at Wiley Funeral Home in Granbury, Texas on Tuesday, February 21, 2023 from 6pm til 8pm.  A service will be held on Wednesday, February 22, 2023 at 11am at Wiley Funeral Home.   Interment will follow at Holly Hills Memorial Park.
Carl was born November 5, 1935 in Little Rock, Arkansas to Oliver Roy Livingston and Ola Hardin. On January 29, 1954 he entered the United States Air Force to serve his country. He married Mary Jean Horn on March 16th, in Weatherford, Texas. Carl and Mary Jean graduated together from Arlington Baptist College in 1987. They both taught at Oak Trail Christian Academy. In 1998, they started Western Hills Baptist Church in Granbury, Texas, where they faithfully served their Lord and Savior.
Carl loved his children and grandchildren and enjoyed spending time with them. He spent countless hours touching the lives of those God placed in his path by lifting them up in prayer, visiting in their home, and lending a helping hand when needed. Both Carl and Mary truly showed the love of God by opening their home and hearts to help others.
Pastor Livingston was preceded in death by his wife, Mary Jean Livingston; mother: Ola Hardin; father: Oliver Roy Livingston; sons: Kenneth Ray Livingston and Carl Livingston II; great grandchildren: Morgan Johnson, Carl Edwin Livingston III, and Zaveri Deponte.
He is survived by his adult children: Ellen Gaudin and husband Doug, Don Livingston and wife Jerri, Debbie Smith and husband David, Sherry Brooks and husband Darrill. God placed Ivory Good into Carl's life, and he loved her as his daughter. Carl has 22 grandchildren and numerous great grandchildren.
Under the direction of Wiley Funeral Home in Granbury, Texas.
The post Carl Livingston first appeared on Silver Oaks Funeral & Cremations.