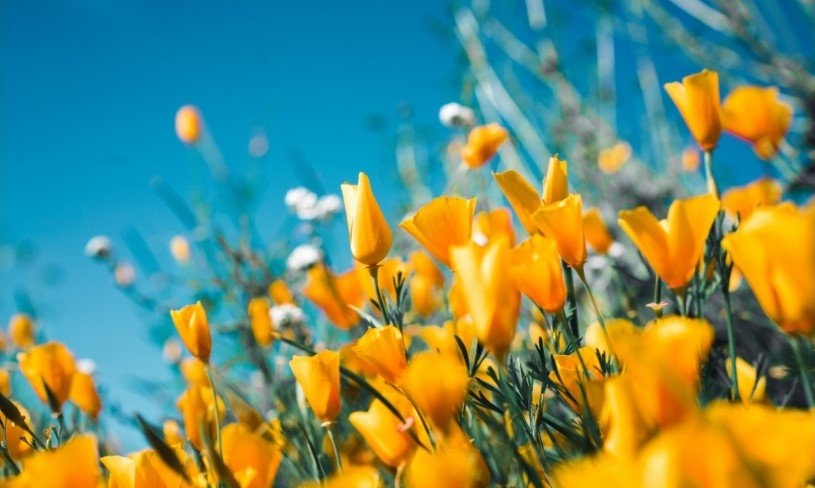 Bruce C. Thompson, age 96 of Big Rock, IL passed away on Friday, December 16, 2022 at Willow Crest Nursing Pavilion in Sandwich, IL. He was born on June 27, 1926 in Aurora, IL the son of Stanley and Delia (Morsch) Thompson.
Bruce was united in marriage on January 9, 1949 to Shirley McCann and they spent the next 67 years happily together until her passing on June 27, 2016.
He was a proud Veteran of the United States Army Air Corp having served during World War II and was at one point stationed in the Philippines. Mr. Thompson was a longtime member of St. Paul's United Church of Christ in Hinckley, IL. He was, for many years, an active member and former Worshipful Master of the Masonic Lodge. Bruce was a loving husband, father, grandfather, great-grandfather and soon to be great-great-grandfather, brother and uncle who will be deeply missed.
Bruce is survived by his children, Jerald (Sue) Thompson of Hinckley, IL, Cheryl Groetsema of LaGrange Park, IL and Linda (James) Peterson of Maple Park, IL; his grandchildren, Jodi (John) Diehl, Jonathon (fiancé, Sherri Denker) Thompson, Carrie (Lt. Col. William) Herrmann, William (Carly) Groetsema, Ted (Heidi) Peterson, and Steven (Suzanne) Groetsema; also several nieces and nephews.
He was preceded in death by his parents, Stanley and Delia Thompson; his brother, Don Thompson; his sister, Judy Kramer; his wife, Shirley Thompson; his son-in-law, William Groetsema DDS; as well as his granddaughter, Karen Sue Thompson.
A Funeral Service will be held at 10:00 AM on Thursday, December 22, 2022 at the Nash-Nelson Memorial Chapel, 141 North Maple Street, Hinckley, IL with Pastor Terry Lancaster, officiating. Interment will follow in the West Big Rock Cemetery in Big Rock, IL.
Friends may visit from 4:00 until 7:00 PM on Wednesday, December 21, 2022 at the Funeral Home in Hinckley, IL.
In lieu of flowers donations may be made to St. Pauls UCC. Hinckley, IL.
Arrangements by Nelson Funeral Homes & Crematory, www.NelsonFuneralHomes.com or (815) 286-3247.
The post Bruce C. Thompson appeared first on Nelson Funeral Homes & Crematory.