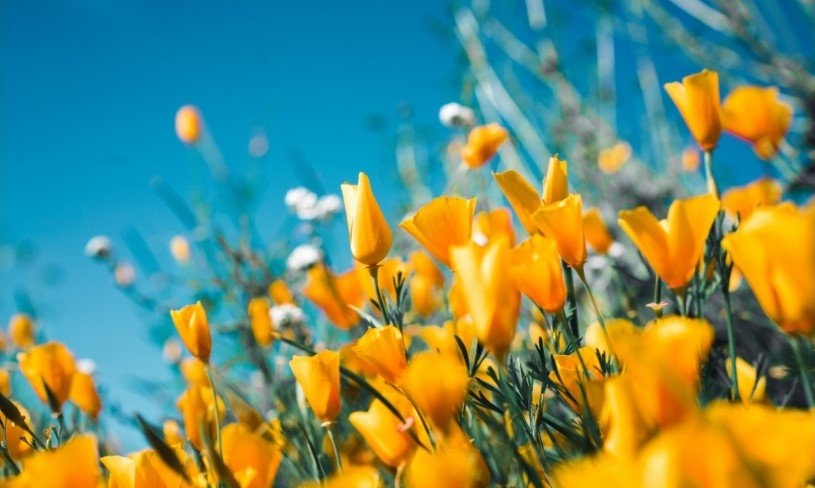 Brenda J. Goddard, age 84 of Plano, IL passed away on Thursday, September 2, 2021 at Rush-Copley Medical Center in Aurora, IL. She was born on July 23, 1937 in Stanaford, WV the daughter of Elmer and Marybelle (Williamson) Davis.
Brenda was united in marriage to Mr. Emerson Goddard and they spent many years happily united in marriage until his passing on March 26, 1986. Mrs. Goddard was formerly employed as a cashier and the Jewel/Osco in Yorkville, IL until her retirement. Brenda was a loving wife, mother, grandmother, great-grandmother, great-great-grandmother, sister and aunt who will be deeply missed by her family and many friends.
Brenda is survived by her children, Sandra Goddard of Somonauk, IL, Randall (Patricia) Goddard of Plano, IL and Sharon Goddard of Plano, IL; her granddaughters, Nicole, Amber, and Tiffany; her great-grandchildren, Tanner, Alyssa, Hailey, Austin, and Geneva; her great-great grandchildren, Emersyn, Brocktyn, and Ava; her brothers, Norman Davis and Kenny (Linda) Davis both of WV; also several nieces and nephews.
She was preceded in death by her parents, Elmer and Marybelle Davis; her husband, Emerson Goddard; and her brothers, Jerry, James and Buck Davis.
A Memorial Service will be held at 4:00 PM on Saturday, September 11, 2021 at the Nelson Funeral Home, 1010 West South Street, Plano, IL with Pastor Stevan Saunders, officiating. Interment will be held at a later date in the Little Rock Township Cemetery in Plano, IL.
Friends may visit from 2:00 PM until the Hour of Service on Saturday, September 11, 2021 at the Funeral Home in Plano, IL.
Arrangements by Nelson Funeral Homes & Crematory, www.NelsonFuneralHomes.com or (630) 552-7211.
The post Brenda J. Goddard appeared first on Nelson Funeral Homes & Crematory.