Brenda (Hughes) Wilkinson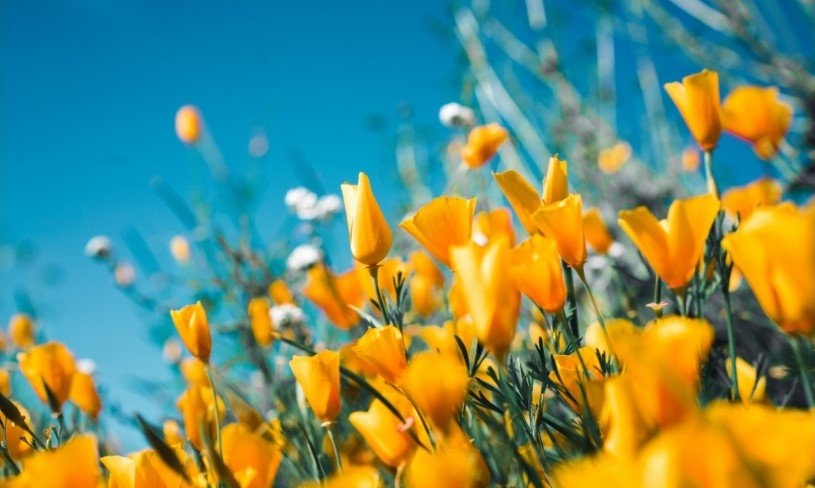 Brenda Gay (Hughes) Wilkinson of Granbury, Texas, died peacefully in the presence of family on
Monday, January 30, 2023 at Medical City Las Colinas.
Brenda was born on November 21, 1940 in Cleburne, Texas to Oscar Mauris and Velma Ruth (Free)
Hughes. She married Lewis Wayne ("Dutch") Wilkinson on April 25, 1963 in Lamesa, Texas and the
couple enjoyed fifty-five years of marriage before Dutch's passing in 2019. They had two children,
Marcia Rae, who passed as an infant, and Garland Wayne, born in 1965.
Brenda grew up in Cleburne with summers spent traveling to places around the country, such as Ohio
and Florida, with her father who worked as a construction engineer. She attended North Texas
University before marrying Dutch. From Lamesa, the couple moved to Littlefield, Texas in 1964 where,
after sixteen years with Tide Products, an agricultural services company, Dutch acquired a General
Motors dealership in Littlefield, which he and Brenda owned and operated until 1990. Shortly
afterwards, Dutch and Brenda acquired the Plantation Inn, a lodge in Granbury, Texas, where he and
Brenda settled for the remainder of her life. She remained in close contact with their West Texas
friends just as she made new ones in Granbury, leading philanthropic initiatives and becoming a
member of the First Presbyterian Church. As a founding member of the Hood County United Way, she
served as the second president and as a member of the board for many years, raising funds and
planning events to benefit her community.
Nothing brought Brenda more joy in life than time spent with family and friends, particularly her
grandchildren. With them, she and Dutch traveled to Croatia, Scotland, Ireland, Singapore, Hong Kong,
Japan and Canada. She and Dutch also spent considerable time together and with their family in
Ruidoso, New Mexico.
Brenda was preceded in death by Dutch, her brother, Oscar Mauris Hughes Jr., and is survived by
Garland, along with daughter-in-law, Melinda, and three grandchildren, Shelby, Grant and Nancy.
In lieu of flowers, friends are invited to make contributions to the Hood County United Way in her
memory by visiting unitedwayhoodcounty.com.
The post Brenda (Hughes) Wilkinson first appeared on Silver Oaks Funeral & Cremations.