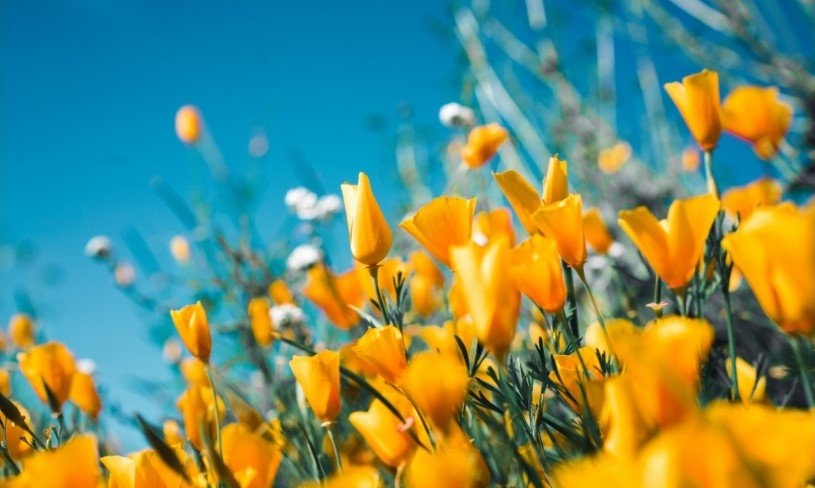 Bonnie Sue Davis, age 78, of Plano, IL passed away on Friday, March 12, 2021 at Sunnymere Nursing Retirement Community in Aurora, IL. She was born on June 16, 1942 in Camden, TN the daughter of John and Mary (Jordon) Kee.
Bonnie was united in marriage on September 9, 1961 to James Davis and they spent the next 59 happy years together. Mrs. Davis was a longtime member of the United Methodist Church of Plano, IL. Bonnie was a devoted Elvis Presley fan, enjoying both listening to his music and watching his movies. She also enjoyed the Gaither Gospel Group and cheering on the Green Bay Packers Football Team. Bonnie was also a strawberry connoisseur. She was a loving wife, mother, grandmother, sister and aunt who will be deeply missed by her family and friends.
She was survived by her husband, James Davis of Plano, IL; her sons, Greg (Christine) Davis of Aurora, IL and Jason (Dana) Davis, of Plano, IL; her grandchildren, Alexis Ann, Natalie, John, AJ, and Madison; her brothers, James (Marlene) Kee of Plano, IL and Jack (Cindy) Kee of Sandwich, IL; as well as several nieces and nephews.
A Celebration of Life will be held at a later date.
Arrangements by Nelson Funeral Homes & Crematory, www.NelsonFuneralHomes.com or 630-552-7211.
The post Bonnie Sue Davis appeared first on Nelson Funeral Homes & Crematory.