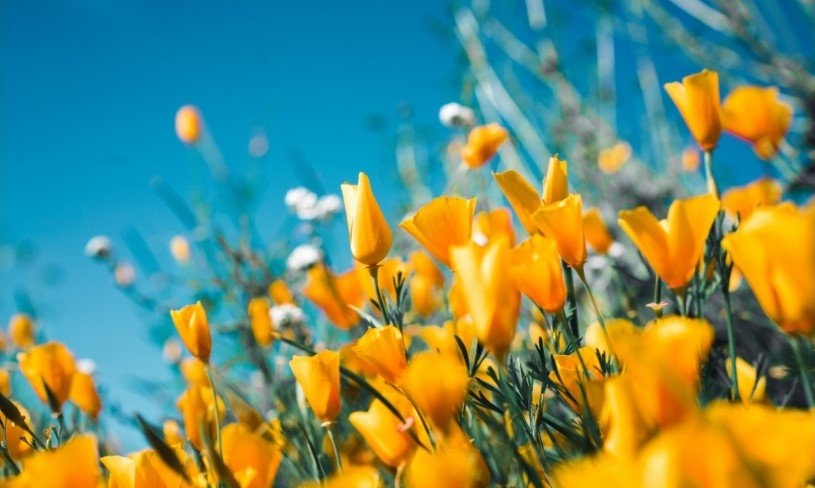 Bonnie Sue Welch Bolton
Born September 23, 1933
Died September 6, 2022
Sue Bolton was preceded in death by her husband, Bryan Rogers Bolton, her parents, Arthur Lee Welch and Alda Cloner Butler Welch; and her brothers, Wilmer Melton "Bunk" Welch, Furman Lee Welch, Gilbert Eugene "Gib" Welch, Joseph David "Joe" Welch, and Glenn Arthur Welch. Sue was preceded by her sisters, Alta Christie Welch Wray, Constance June "Connie" Welch Hardin, and Betty Alice Welch Hulit. Also, her grandson, Thomas Albert McDaniel, preceded her.
Sue is survived by her brother, Larry Kenneth Welch and his wife, Lynda.
Sue Bolton is survived by her two daughters, Karen Gae Bolton McDaniel and her husband, Michael Clark "Mike" McDaniel, and Nancy Sue Bolton Cox and her husband, John L. Cox.
Sue leaves behind Nancy's daughter, Tiffany Dawn Stokes Anderson and her husband, Andy; Karen's children, Heather Kathleen McDaniel, Michael Christian "Chris" McDaniel, Joel Evan McDaniel and his wife, Johanna Lynn Perkins McDaniel, Thomas Albert's wife, Marcia Kay Hailey McDaniel, and Colin Ryan McDaniel.
Sue Bolton leaves her great grandchildren born to Tiffany, twins Ryan and Hailey, and Austin. Also, her great grandchildren who were born to Tommy and Marcia, Ainsley Kay, Glyn Mycah, Juliey Collyne, and Samuel Lee Abraham. In addition, Charlotte Rose and Hannah Ruth, who were born to Joel and Johanna.
As per Sue's wishes, no memorial service is planned. If you wish, you may donate to the Alzheimer Association .