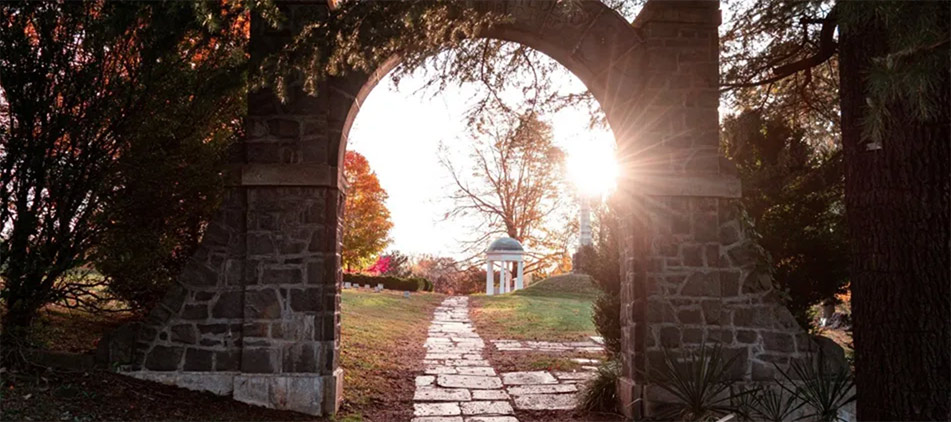 Bobby T. Wollesen 92 of Riverton, died at 9:55 pm, Wednesday, December 7, 2022 at Villa Health Care East. He was born December 18, 1929 in Chadron, NE to Dena and William Wollesen. He married Deloris "Jeannie" Kinney and she preceded him in death on January 3, 1990. He then married Galena Price in 1992 and she preceded him in death in 2019.
He is also preceded in death by his parents; one son, Michael, and seven siblings.
Survivors include two daughters, Patricia Wollesen of Riverton and Dena Warren of Springfield; one son, Michael Lee (Pam) Wollesen of Springfield; four grandchildren, Chris (Angie) Wollesen, Angie Wollesen, Bobby Michael Tucker and Josh Wollesen; several great grandchildren; honorary son, Jeff Wilder of Minnesota; one sister; and several nieces and nephews.
Bobby was a US Air Force veteran serving during the Korean War. He was a welder and taught welding for Sheet and Metal Local 218 and worked on nuclear plants in Briarwood and Clinton.
Graveside Service: 1 pm, Thursday, December 15, 2022 at Camp Butler National Cemetery, where military honors will be conducted.
Share stories & photos at StaabObituary.com
©2022 All Content Obituary Systems