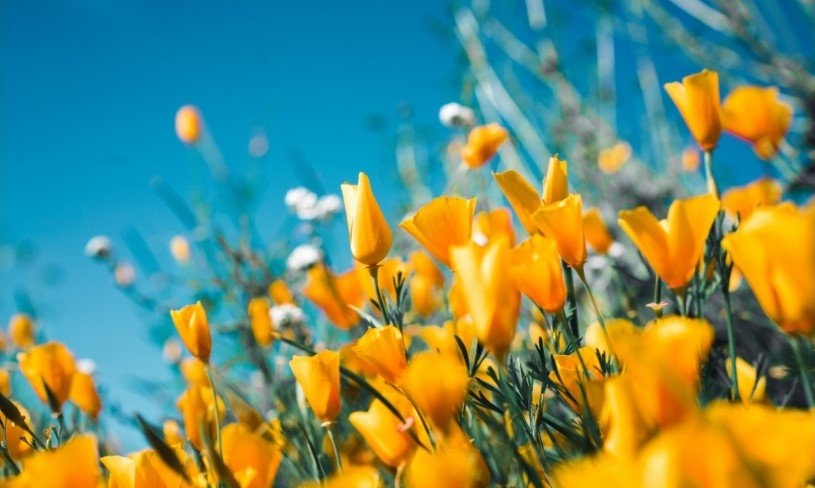 Bobby C. Smith, 81, passed away on Thursday; March 4, 2021 at his home in Granbury.
Bobby was born August 14, 1939 in Fort Worth, Texas to Lemuel Coy and Willie Thomosine Smith.
He was a veteran of United States Navy and was a member of Lakeside Baptist Church in Granbury.
Bobby loved to sing and he sang in quartets most of his life. He loved to travel and was an avid golfer.
He was a beloved Daddy and Pappaw.
Bobby was preceded in death by his parents, his first wife and mother of his children, Sandra Lay Smith in 2012 and by his son, Timothy Smith in 2021.
He is survived by his wife, Sherry Smith of Granbury; daughter, Terri Greenway and husband Bobby of Skiatook, OK.; daughter-in-law, Nancy Smith of Springtown; six grandchildren, Jacki (John) Abernathy, Becki (Aaron) Gailey, Mitch (Sylvia) Greenway, Chris (Danielle) Fredson, Kenny (Courtney) Smith and Katie Smith; twelve great-grandchildren, Mason, Ethan, Trevor, Harley, Haleigh, Hunter, John, Jenna, Riot, Aspen, Caden, and Kinsley; sisters, Barbara Winsett, Judy Gadiza and Kay Stokan; brother, Ray Smith.
Funeral services will be held at 2:00pm. Sunday; March 7, 2021 at Lakeside Baptist Church, 500 W. Bluebonnet Drive in Granbury with Dr. Mark Forrest officiating. Graveside services with Military Honors will follow at Squaw Creek Cemetery in Glen Rose under the direction of Wiley Funeral Home in Granbury.