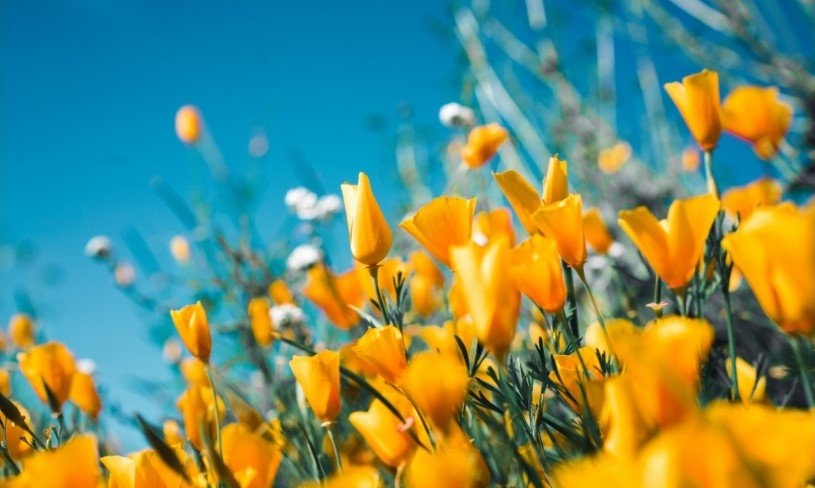 Billy Donald Lee, 86, of Granbury, passed away early January 8th, at his home.
Memorial service celebrating his life will be held at 10 a.m., on Tuesday January 18, 2022, at Lakeside Baptist Church 500 W. Bluebonnet Dr. in Granbury, Texas.
Don was born December 14, 1935, in Camden, Arkansas to Nano William and Effie (Wood) Lee.  He graduated from Huttig High School, attended Southern State University for 2 years, and earned a bachelor of Mechanical Engineering at Louisiana Tech in Ruston, Louisiana.  Don earned his Masters degree at Southern Methodist University while working at General Dynamics.
He met his future wife, Glenda Mathewes, at First Baptist Church while attending Louisiana Tech and they were married on February 9, 1957.  He was a member of Western Hills Baptist Church, Ft. Worth, Texas for 39 years, and joined Lakeside Baptist Church after moving to Granbury in April 2000.  Don enjoyed many outdoor activities including fishing, hunting and skeet shooting.  He also enjoyed square and round dancing, making things with his hands, such as walking canes and folding tables, and building and repairing churches on mission trips.  Don was a devoted family man, Father, Grandfather, and Great Grandfather.  He started working at Convair/General Dynamics/Lockheed Martin in Ft. Worth at 20 years old and worked building the F-111, F-16XL, F-135, F22 and the Space Shuttle there for 40+ years, retiring in 1997.
Don was preceded in death by his sister, Oleta Mae Allen, his sister Nelda Gene Brinson, and his parents.
Don is survived by his wife of 64+ years, Glenda; his children, Donna Lee McClain of Weatherford, Rodney Karl Lee and his wife Tracy, of Aledo; his grandchildren, Mathew Denham McClain and his wife Kate of Stephenville, Andrew Travis McClain and his wife Kelley, of Celina, Forrest Maxwell Lee of San Marcus, and Jack Slade Lee of Ft. Worth; three great-grandchildren, Levi Denham McClain, Laney Lynn McClain, and Parker Jane McClain; his sister Carolyn Ann Hughes and her husband Billy Ray of Wake Village and many nieces and nephews.
In lieu of flowers, gifts may be made in Don's name to Lakeside Baptist Church    https://onrealm.org/lakesidebc/-/form/give/now
There will be a live stream of the memorial service
Online condolences at www.wileyfuneralhome.com