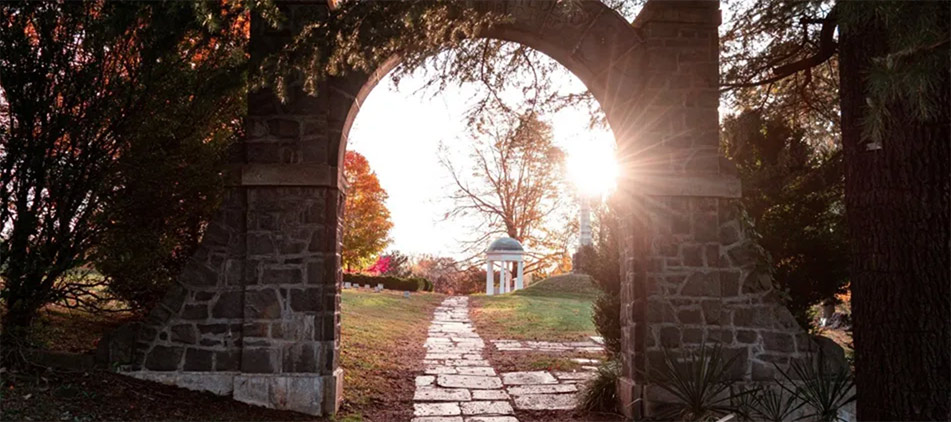 Beverly Jean Smith, 82, of Springfield, died at 6:20 am, Tuesday, October 4, 2022 at Springfield Memorial Hospital. She was born July 10, 1940 in Clinton, IL, the daughter of Roy Martin and Velma Lucille (Powless) Waller, Jr.
She is survived by two sons, Ricky Lee (Patricia) Smith of Katy, TX and Kenneth Ray (Vickie) Smith of Springfield; nine grandchildren and several great grandchildren.
She was preceded in death by her parents and two children, Frederick Martin Smith and Patricia Ann Smith.
Beverly owned and operated her own business as a licensed massage therapist.
Private services will be held.
Share stories & photos at StaabObituary.com
©2022 All Content Obituary Systems