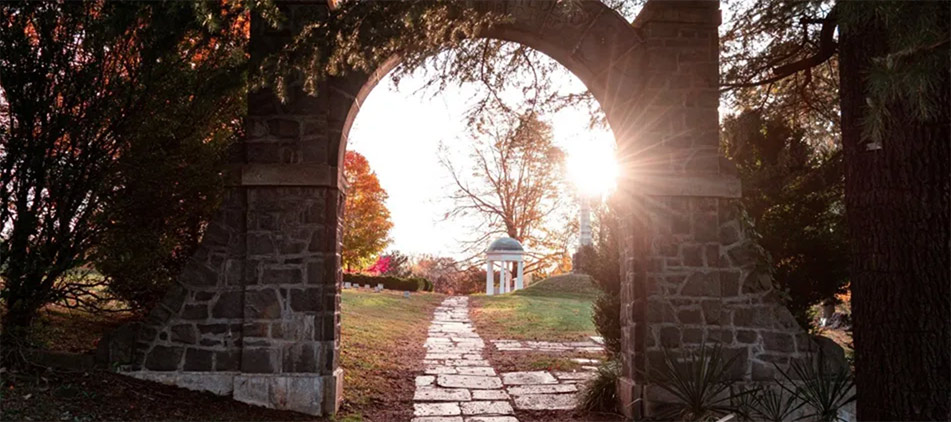 Betty Marie Wheeler, 93, of Mansfield, Ohio passed away peacefully surrounded by her loving family Sunday, April 25, 2021 at Lexington Court Care Center. She was born in Cuyahoga Falls, Ohio on March 10, 1928 to the late Harry and Ada (Nichols) Lee.
Betty graduated from Akron High School. On August 13, 1946, she married James I. Wheeler and they were married almost 44 years. He preceded her in death on July 5, 1990. She raised her sons in a Christian home, always having love for her boys. She was a home health aide and took great care of others. Having a big heart and love for people, she was an active volunteer and has volunteered at the Friendly House, helping children after school. She also volunteered with her brother, Fred, at Crystal Care playing music for the residents. At the age of 92, with special appreciation to the Southern Care Hospice team, Betty had the chance to enjoy a plane ride last year in September at the Lahm Airport. She was even given the chance to fly the plane! Betty loved gardening, flowers, mowing her yard and animals, especially her cats. She was a member of Mayflower Congregational Church.
Betty is survived by her four sons, Robert (Tammy) Wheeler, Leonard (Debra) Wheeler, Charles (Cheryl) Wheeler and Glen (Pat) Wheeler; three grandchildren, Charlie, Becky and Bobby; three step-grandchildren, Scott, Teri and Buffy; five great-grandchildren; five step-great-grandchildren; seven great-great-grandchildren; and numerous nieces and nephews.
In addition to her husband and parents, was preceded in death by her brothers, Fred Lee and Randall Lee; sisters, Kathleen Snooks and Maxine Leeson.
The family will receive friends from 4:00-7:00 p.m. on Thursday, April 29, 2021 at the Diamond Street Home of Wappner Funeral Directors, 98 S. Diamond St., Mansfield, Ohio 44902. A service will be held at 1:00 p.m. at the funeral home on Friday, April 30, 2021. She will be laid to rest in Mansfield Cemetery. Memorial contributions may be made to Southern Care Hospice.
The post Betty Marie Wheeler appeared first on Wappner Funeral Directors and Crematory.