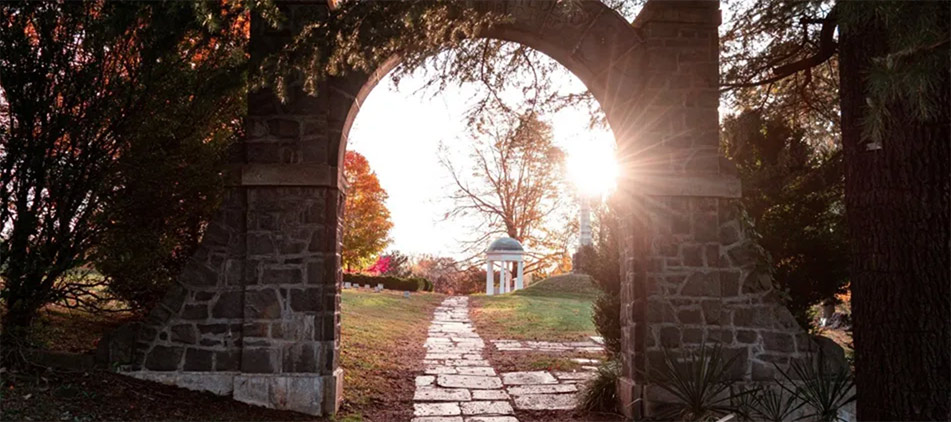 Betty Lou Riggins, 74, of Mansfield, passed away Monday, April 19, 2021, at her home surrounded by her loving family. She was born March 19, 1947, in Matewan, West Virginia, to the late Canada "Candy" and Arva (Ball) Collins.
An Ohio resident her entire life, Betty was the ultimate caregiver. She was a homemaker her entire life, working for just a short time at Kroger Grocery Store in the meat department. She was devoted to raising her children and continued to help them throughout their adulthood by caring for her grandchildren so they had no worries about childcare. She and her husband fostered children for a few years. Betty was a loving woman who leaves behind a legacy of love and commitment to family that will be treasured.
In her free time, Betty enjoyed gardening. She attended Hanna Road Church of Christ in Christian Union for many years.
She is survived by her husband of 59 years, James A. Riggins, Sr.; daughter, Carolyn Sue (Merle) Wentz; two sons, James A. (Roseann) Riggins Jr. and Billy (Juanita) Riggins; nine grandchildren, Merle James (Heather) Wentz, Jami (Keith) Brinker, Briana Wentz, Bryce Wentz, John Riggins, Amber Riggins, Paul Chandler, Isabella Chandler and Raymond (Kaitie) Riggins; nine great-grandchildren, Brooklyn, Londyn, Jagur, Nile, Olivia, Owen, Karlie, Kora and Amelia; half siblings, Robert, Ginger and Judy; many nieces and nephews; and other relatives survive. In addition to her parents, she was preceded in death by half siblings, Ruby, Brenda, Bonnie and David.
The family will receive friends from 10:00-11:00 a.m. Saturday, April 24, 2021, at the Ontario Home of Wappner Funeral Directors, 100 S. Lexington-Springmill Road. The funeral service conducted by Rev. Jeremy Muncy will follow at 11:00 a.m. She will be laid to rest in Mansfield Memorial Park. Memorial contributions may be made to a charity of the donor's choice.
The post Betty Lou Riggins appeared first on Wappner Funeral Directors and Crematory.