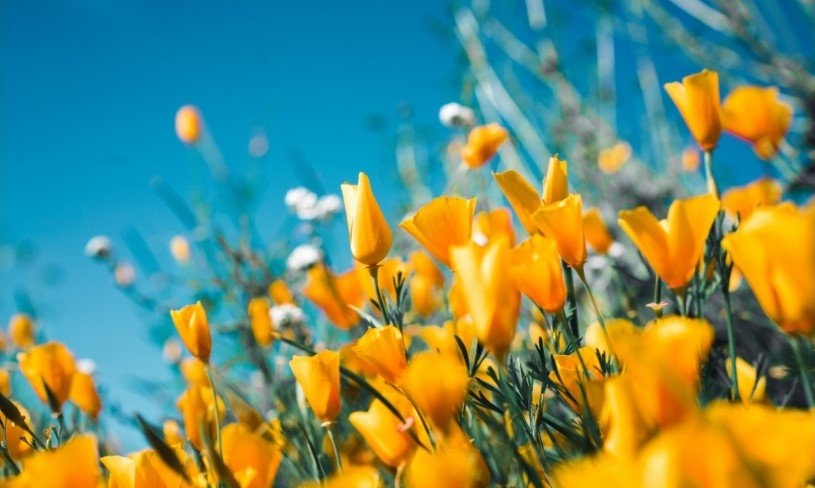 Betty Lou Armes-Spoula, age 89 of Sandwich, IL passed away on Wednesday, April 5, 2023 at Northwestern Medicine Valley West Hospital in Sandwich, IL. She was born on May 7, 1933 in Broseley, MO the daughter of Albert and Ollie Holeman.
Betty was united in marriage to Charles Morris Armes until his passing on August 9, 2002 and they spent many years happily together. Later she was united in marriage to Richard Spoula and they spent several years happily together. Betty was a loving wife, mother, grandmother, great-grandmother, sister and aunt who will be deeply missed by her family and many friends.
Betty was employed with several company's including as a telephone operator for the DeKalb Ogle Telephone Company in the mid 1950's, the traffic department of the Wurlitzer piano company in DeKalb, IL during the early 1970's and later with CTS Knights in Sandwich, IL. She enjoyed bus trip tours and bingo days with her husband, Richard and friends. Betty also enjoyed crocheting, needlework and both building, selling and repairing jewelry.
Betty is survived by her husband, Richard Spoula of Sandwich, IL; her sons, Terry Armes of Sandwich, IL and Alan (Connie) Armes of Ringgold, GA; her granddaughters, Michelle (Brent) Manion of Ringgold, GA and Tina (John) Owen of Oneonta, AL; her great-grandchildren, Mikayla (Chris) Chappell, Jonathan Manion, Abby Manion, Asher Owen and Laura Owen.
She was preceded in death by her parents, Albert and Ollie Holeman; her husband, Charles Armes; her infant son, Charles Dennis Armes; and her siblings, Alberta Nunn, Ruth Whitener, Elvis Holeman and Howard Holeman.
A Funeral Service will be held at 12:00 PM on Saturday, April 8, 2023 at Nelson Funeral Home, 1275 South Countyline Road, Sandwich, IL. Interment will be held at 10:00 AM on Tuesday, April 11, 2023 in the Brown Chapel Cemetery in Broseley, MO.
Friends may visit from 10:00 AM until the Hour of Service on Saturday, April 8, 2023 at the Funeral Home in Sandwich, IL.
Arrangements Nelson Funeral Homes & Crematory, www.NelsonFuneralHomes.com or (815) 786-6461.
The post Betty Lou Armes-Spoula appeared first on Nelson Funeral Homes & Crematory.