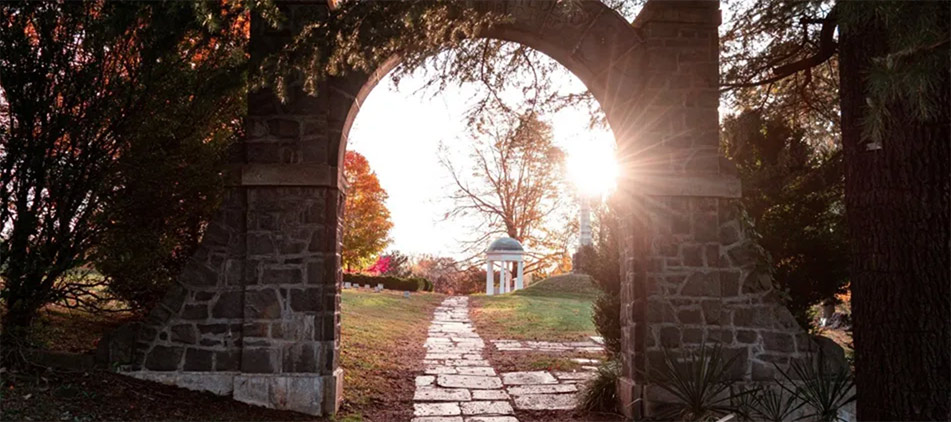 Betty Erdenberger, 79, of Bellville, OH, peacefully passed away at her home on Friday, March 25, 2022 after a difficult 3-year battle with Alzheimer's Disease. Betty was born on September 2, 1942, to Lee and Thelma Porter in Olive Hill, KY. The family eventually moved to Lucas, OH where Betty graduated from high school in 1961.
After high school, Betty began working at the wig shop in the mall. She then worked in the office for an orthopedic surgeon and continued to work her way up through jobs in medical offices. She finally found her home at Anesthesia Associates as the Office Administrator, where she stayed for more than 28 years, until she retired in the summer of 2019. To Betty, it was not just a job, it was her family, and she loved the work and the people.
Betty and Mark were married on August 20, 1988. Betty was a loving wife and she always took excellent care of Mark over the years. When Betty's health began to decline, Mark took care of her and was by her side as the Alzheimer's progressed.
Betty lived a full life as a wonderful mother, wife, homemaker and devoted worker. Betty always kept a pristine home and was an amazing cook! She loved cooking for her friends and family almost as much as they loved eating her delicious food. Most of all, Betty loved her family deeply and was happiest when she was with them.
Betty is survived by her husband, Mark Erdenberger; daughters, Chris Miller and Brenda (Ron) Maglott; stepdaughters, Erika (Mark) Malick and Devon Erdenberger; sister, Jody (Mike Yahney) Lewis; brother-in-law, Ken Stallard; 5 grandchildren, Danny (Jess) Miller, Steve (Melanie) Maglott, Lisa (Jon) Maglott, Brooke and Blake Malick; and 10 great grandchildren, Haylie, Logan, Jase, Baylynn and Brooks Miller, Ryan and Caiden Warner, Luke and Alex Maglott and Nickolas Potter.
She was preceded in death by her parents, Lee and Thelma Porter; sister, Bea Stallard; son-in-law, Dan Miller; and her grandson, Darren Miller.
We would like to thank everyone from Kindred Hospice for their care of Betty. We are especially grateful to her nurses Emma and Alysa for the exceptional care Betty received from them.
Services are pending at this time. The Diamond Street Home of Wappner Funeral Directors is honored to serve the family.
The post Betty Erdenberger appeared first on Wappner Funeral Directors and Crematory.