Betty E. Backensto-Paramore-Lomax-Ditwiler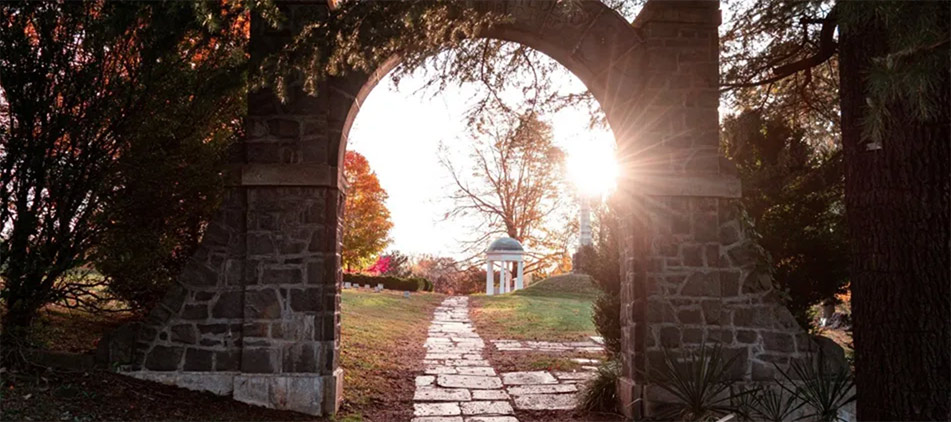 Betty E. Backensto-Paramore-Lomax-Ditwiler, 101, of Lucas, Ohio passed away Sunday, April 25, 2021 at OhioHealth Mansfield Hospital. She was born in Rome, Ohio to Gloyd and Susie (Mohn) Backensto on February 17, 1920.
Betty attended the Hogback School, a one room school in Rome, for 8 years. She graduated in 1937 from Shiloh High School. She also graduated from the Minick School of Cosmetology in 1950. Betty married Gerald Paramore in 1939 and later married Luther Lomax and moved to Lucas in 1950. She and Luther built the Lomax General Store, now known as Pinhook Meats, the Lucas Laundromat, now known as Port-a-Cook and the Lucas Gas Station, now known as Marathon Gas Station, in the late 1950's. After Luther passed in 1972, she married John Ditwiler in 1975, and they had 23 years together before John passed in 1998. Betty worked for the Lomax General Store and later at the Richland County Court House. She and her husband, John enjoyed 18 years of wintering in Florida. Betty loved her family and was known for her beautifully crocheted blankets. She was funny, feisty and was known for saying she was not stubborn just "set in her ways."
Betty is survived by her children, Carol Paramore (John) Tridico, Dennis (Marilyn) Paramore, Mary Lomax Lowe and Alfred (Patti) Lomax Sr.; 12 grandchildren; 6 step-grandchildren; 23 great-grandchildren; 6 step-great-grandchildren; 8 great-great-grandchildren with two more due in July; and 3 step-great-great-grandchildren.
She was preceded in death by her parents; husbands; two granddaughters, Cynthia Chamberlain and Jill Cole; two great-grandchildren, Abryella Baker and Corbin Lomax; three brothers, Jacque, Fred and Jim; three sisters, M. Vione Baker, C. Jane Kissel Snyder and Virginia Barnd.
Private graveside services will be held for the family with The Rev. Kathy Kollar officiating. A memorial service will be held on Saturday, May 1, 2021 at St. Paul Lutheran Church, 106 W. Main St., Lucas, Ohio 44843 beginning at 11:00 a.m. with lunch to follow. Memorial contributions may be made to St. Paul Lutheran Church. The Diamond Street Home of Wappner Funeral Directors is honored to serve the family.
The post Betty E. Backensto-Paramore-Lomax-Ditwiler appeared first on Wappner Funeral Directors and Crematory.