Benjamin Stuart Weyforth III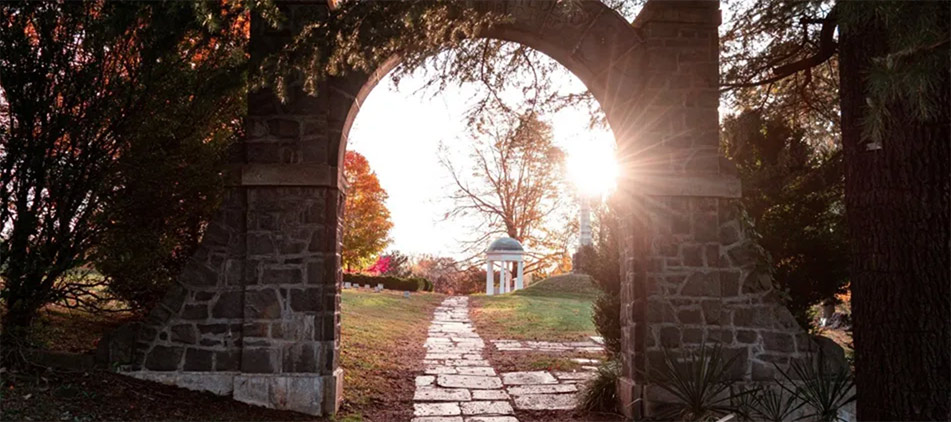 Benjamin Stuart Weyforth III, of Chatham, formerly of Chicago, passed away on Wednesday, August 3, 2022 at Springfield Memorial Hospital. He was born March 3, 1940 in Chicago, to Benjamin Stuart Weyforth, Jr. and Margaret Devitt Weyforth. He married Michelle H. Mouillart on December 9, 1961 and she survives.
Also surviving are his son, Stuart (Simony) Weyforth of Chatham; six grandchildren, Jamie (John Turek) Weyforth, Michelle (Lael) Johnson, Kelsey Weyforth, Haley Weyforth, Lindsey Weyforth, and Justin Pinter; two great-grandchildren, River and Theo, with one on the way; two sisters, Meg Weyforth of Tinley Park and Karla (Chris) Katakis of Chicago; brother, James (Susan) Weyforth of Indiana; daughter-in-law, Adriane Weyforth; and several nieces, nephews and cousins.
He was preceded in death by his parents; son, John G. Weyforth and sister, Julie Weyforth.
Benjamin was of the Catholic Faith. He was a graduate of St. Thomas Military Academy in St. Paul, MN and Northwestern Traffic Institute Long Course. He was a United States Air Force veteran, serving during the Vietnam Era.
Benjamin retired as Captain from the Chicago Police Department after thirty-two years of service.
Funeral Mass:  10 am, Saturday, August 27, 2022 at St. Rene Goupil Catholic Church in Chicago, IL with burial at Queen of Heaven Catholic Cemetery in Hillside, IL.
Share stories & photos at StaabObituary.com
©2022 All Content Obituary Systems