Barbie "Bob" Henry Wooley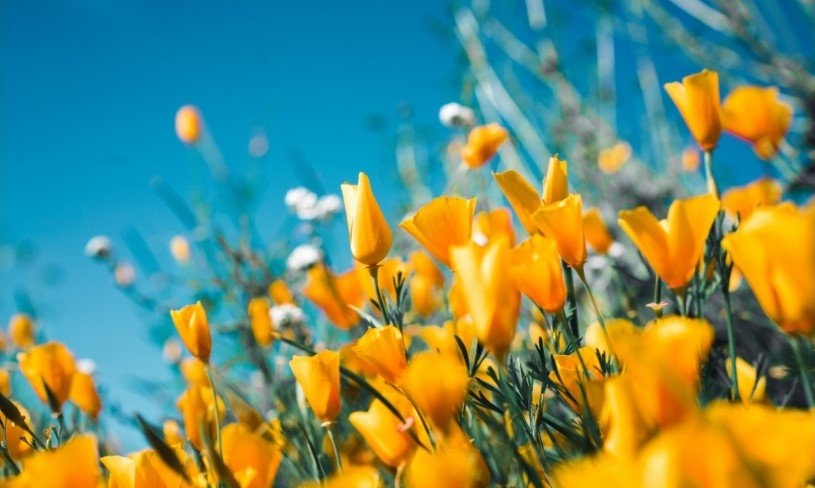 Barbie "Bob" Henry Wooley, 83, passed away Tuesday, August 3, 2021, in Weatherford, Texas. He was born March 25, 1938, to Barbie Allen and Irene Drake Wooley in Stephenville, Texas.
Visitation: 6-8pm, Friday, August 6, 2021, Wiley Funeral Home Chapel in Granbury, Texas;  Service: 10am, Saturday, August 7, 2021, Thorp Spring Baptist Church in Thorp Spring, Texas;  Committal Service: West End Cemetery, Stephenville, Texas.
Bob joined the U. S. Navy in 1955, serving over three years for our country. He enjoyed his poker games at the VA, going to casinos and one of his favorite foods were jalapeno poppers. He was a true cowboy at heart. He was fond of watching John Wayne westerns, listening to the Statler Brothers, country and old-time gospel music. But what Bob loved the most was spending time with his family.
Bob is preceded in death by his parents and brother, Wayne Wooley.
Bob leaves behind to cherish his memory, wife, Annita; daughters, Gina Renee Weaver and husband Mike of Norman, Oklahoma, Kimberly Dawn Velie of Norman, Oklahoma, Crystal Irene Richey of Weatherford, Texas; stepson, Jeramie Brooks Howard of Dayton, Texas; grandchildren, Jennifer Etris and husband Ryan, Riley Whitley, David Whitley, Gabbey Velie, Brandon Richey, Kyle Richey, Chloe Lake, Christopher Weaver, Michael Weaver; great grandchildren, Brayden Etris, Londyn Etris; sister, Genevieve Gunn and husband Bill; nephews, Russell Bell, David Wooley; niece, Charlotte Mercer.