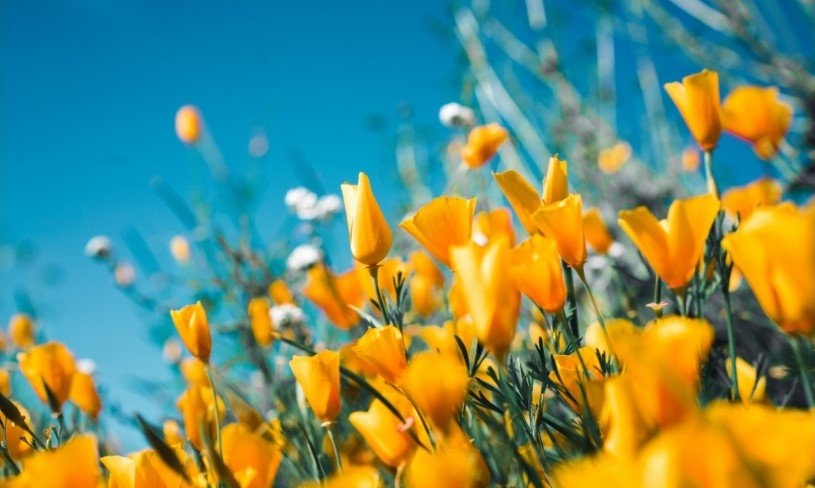 Barbara Lee Beitzel, beloved mother and grandmother, age 82, of New Philadelphia, went to be with her Lord and Savior on Friday, December 17, 2021. But her love of life didn't end with her death. She has many loved ones who will continue to honor her legacy with the courage and strength that she showed us. She faced many challenges, and we will remember her as staying strong in her faith until the end. She will be greatly missed by those who knew and loved her.
Barbara was born on July 18, 1939, in Dover, Ohio to Vera E. and A. Cyril Packer. She attended Kent State University later in life, where she enjoyed taking art classes. She had various positions, such as the church secretary for First Baptist Church when she was younger; and in the Buehler's bakery before retiring. Barbara made many friends in all areas of her life. She enjoyed keeping in touch with her New Philadelphia classmates by being on the 1957 reunion committee. She was a current member of Dover Baptist Temple, where she loved learning and socializing with her friends. In addition to sharing her love of the Bible and her faith, she loved reading, oil painting, cooking, and cruising around in her "Rose Red" convertible Mustang GT. But most of all, she enjoyed spending time and sharing the stories about her children, grandchildren, and great-grandchildren with her friends. She was very proud of them all.
Barbara is survived by daughters, Raye Lynne (Steve) Gerber and Natalie S. Beitzel; a son, James A. Brock; and a brother, Alan R. Packer. Barbara had eight grandchildren and 10 great-grandchildren.
She was preceded in death by her parents, husband, Kennard W. Beitzel; son, Brett W. Beitzel; grandson, Jesse James Brock, and great-granddaughter, Molly Marie Mann.
A celebration of Barbara's life led by Pastor Chris Rhodes will be held on Tuesday, December 28, 2021, at 1:00 PM in the Linn-Hert-Geib Funeral Home & Crematory at New Philadelphia. The family will greet guests one hour prior to services from Noon – 1:00 PM. Following health concerns, masks will be required of all who enter the funeral home. Burial will follow the service in the East Avenue Cemetery at New Philadelphia.
Your words of comfort, prayers, support, sharing of memories, and gestures of love during this time are truly appreciated.
The post Barbara Lee Beitzel appeared first on Geib Funeral Home & Crematory.