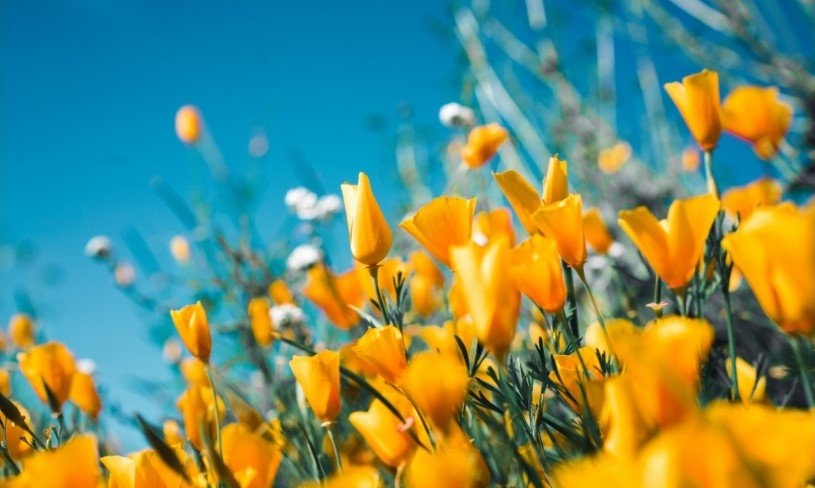 Barbara Joan Rideour, 85, of Stone Creek, unexpectedly passed away on Friday, August 25, 2022 in Cleveland Clinic-Union Hospital at Dover.
Born on June 2, 1937 in Zanesville, Joan, as she was known to many, was the daughter of the late George W. and Mary Lucille (Worthing) Snoots and was a wonderful mother to her four children. In addition to her family, Joan also loved to watch Cleveland Indians baseball and tending to her flowers.
She is survived by her four children, Cathy (Chester) Lehman, Annette Pizzoferrato, Jeff (Connie) Ridenour and David (Terri) Ridenour, all of Stone Creek; six grandchildren, Dakota, Matthew, Jonnalee, Jennifer, Jim and Jeff; 10 Great Grandchildren, Bryce, Camie, Gage, Savannah, Hunter, Kylee, Tommy, Bruce, Alexis and Dillon and numerous Great-Great Grandchildren.
In keeping with her wishes, Joan is to be cremated through the care of the Linn-Hert-Geib Funeral Home & Crematory at New Philadelphia and no public visitation or services are to be scheduled.
Those wishing to do so may send the family a personal condolence and light a candle in remembrance of Joan by visiting the funeral home's website at www.GeibCares.com
The post Barbara Joan Ridenour appeared first on Geib Funeral Home & Crematory.