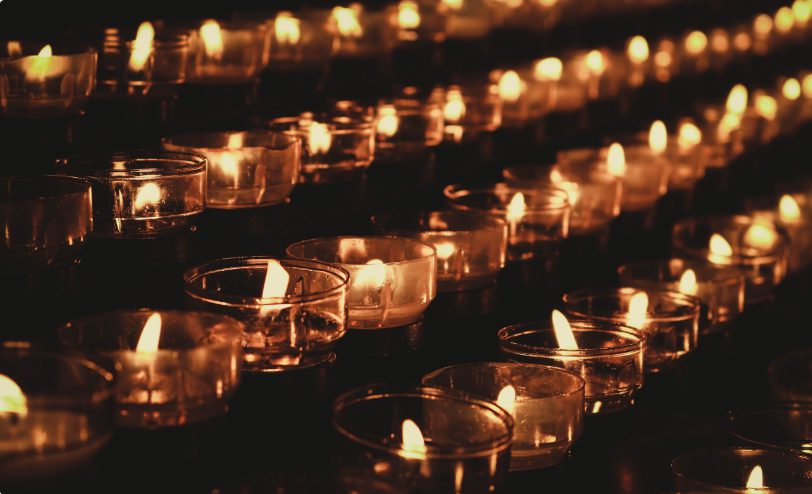 Barbara Jean Kohlmann, 82, beloved mother, grandmother, and great-grandmother, of Granbury, passed away early on Friday, March 31, 2023.
Visitation will be held from 5 until 7 PM on Monday, April 3, 2023 at the Wiley Funeral Home, 400 Highway 377 East in Granbury.  Funeral services celebrating her life will be held at 1 PM, Tuesday, April 4, the funeral home.  Burial will be private at the DFW National Cemetery.
Barbara was born January 10, 1941, in Naperville, Illinois, to Francis and Evelyn Counter.  She married Henry Joseph Kohlmann and together had 5 children, Ronald, William, Mary, James, and Barbara.  She enjoyed gardening, reading and doing word-search puzzles.  Barbara was a Licensed Practical Nurse for many years.  She was a member of the Ennis United Methodist Church.  Most of all, Barbara will be remembered for her deep faith and for the love she had for her family – particularly her grandchildren and great-grandchildren.
Barbara is survived by her children, Ronald Henry Kohlmann, William Andrew Kohlmann, Mary Frances Kohlmann Pettes, James Robert Kohlmann, and Barbara Lynn Kohlmann Erwin; 16 grandchildren, 13 great-grandchildren; her sister, Sharon Donovan; and by her sisters-in-law, Rosemary (Larry) Beland and Katherine Counter.
In addition to her parents, Barbara was preceded in death by her husband, Henry Joseph Kohlmann; and by 4 brothers.
The post Barbara Jean Kolhmann first appeared on Silver Oaks Funeral & Cremations.