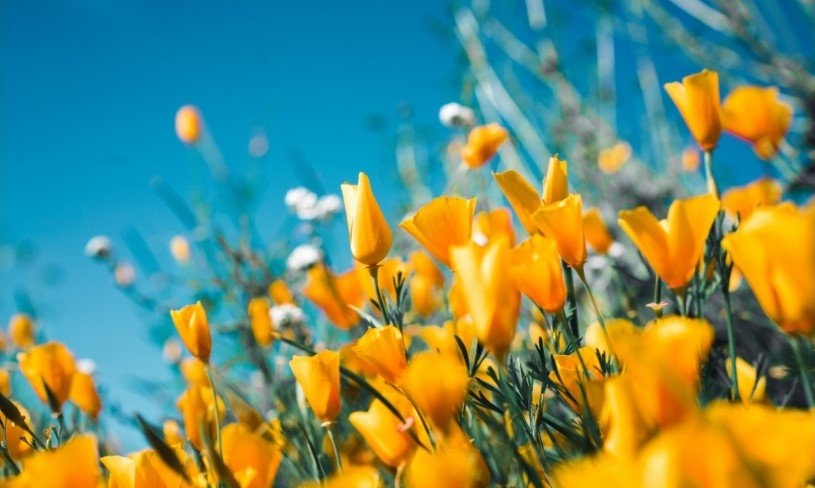 Barbara Ann Sisk Shelton passed away peacefully on December 9, 2022, in Granbury, Texas.
Ann was born on April 10, 1940, to Ishmael Howard Sisk and Ruth Ann Scott Sisk in Evansville, Indiana, and grew up in Sturgis, Kentucky. She attended Bethel College in McKenzie, Tennessee, where she met and married Bob Shelton. She taught high school and GED classes before changing careers to become a librarian. She earned advanced degrees from Middle Tennessee State and the George Peabody College for Teachers. She worked for the Dallas Public Library system for over 20 years, and she will be remembered as the very social librarian who loved to help people and talk about books.
Ann is survived by her children, daughter Ellen Shelton and husband Mickey McLaurin, and son David Shelton. She adored her granddaughter, Gracie Shelton.  She was preceded in death by her husband of 54 years, Robert E. Shelton.
Services will be held at a later date.
In lieu of flowers, the family requests donations be made to your local library or animal shelter.
The post Barbara Ann Shelton first appeared on Silver Oaks Funeral & Cremations.